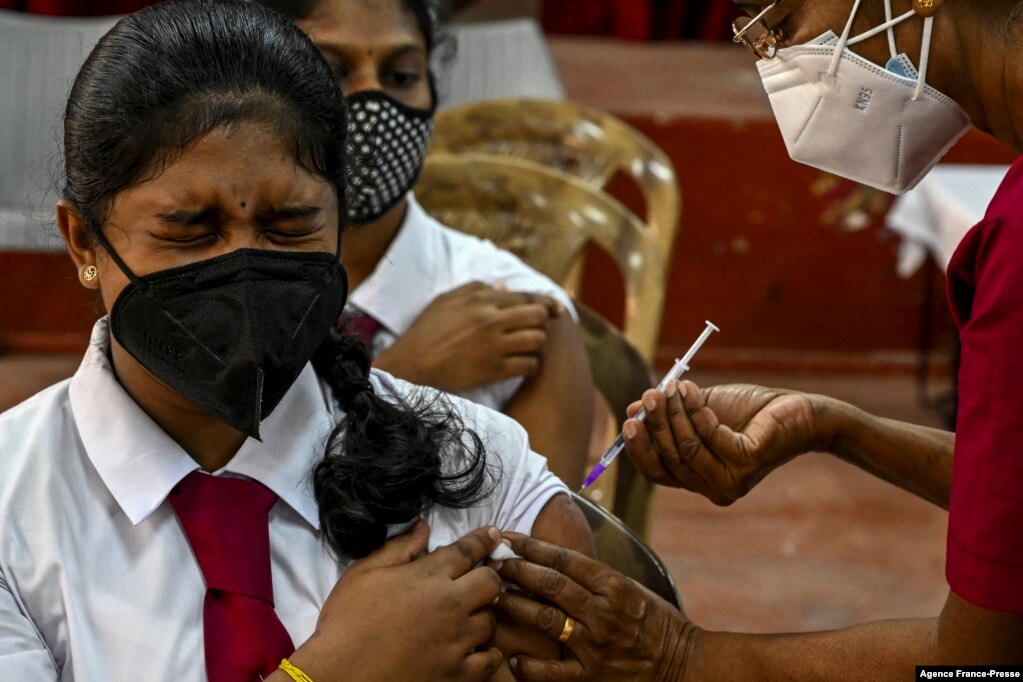 Today's read is from Aaron Siri, Managing Partner of Siri & Glimstad, who has extensive complex civil litigation experience, including civil rights involving mandated medicine, class actions, and high stakes disputes. Here's an excerpt:
When Stephanie and Patrick de Garay enrolled their 12-year-old child Maddie and her two brothers in Pfizer's Covid-19 clinical trial, they believed they were doing the right thing. 
That decision has turned into a nightmare.  Maddie, a previously healthy, energetic, full of life child, was within 24 hours of her second dose reduced to crippling, scream-inducing pain that landed her in the emergency room where she described feeling like someone was "ripping [her] heart out though [her] neck." 
Over the next several months the nightmare continued, during which Maddie was hospitalized several times and suffered numerous systemic injuries.
The real lesson is not that pharmaceutical companies, or the FDA should act better or do a better job.  That just won't always be the case.   The real lesson is that civil and individual rights should never be contingent upon a medical procedure.

Please read the entire piece here.