The Barking Lot is a regular weekly feature of This Just In…Originally written by both my lovely wife, Jennifer and me, this blog brings you the latest news about our furry friends including articles, columns, photos and videos. Enjoy!
THE WEEKEND DOG-WALKING FORECAST: We grade the weather outlook for taking your pet outdoors.
TODAY:  Mostly sunny. High of 53. "C"

SUNDAY:  Considerable cloudiness. Occasional rain showers in the afternoon. High near 55. Winds ENE at 10 to 20 mph. Chance of rain 60%. "D"

Time now for DOGS IN THE NEWS, canines that made headlines the past week.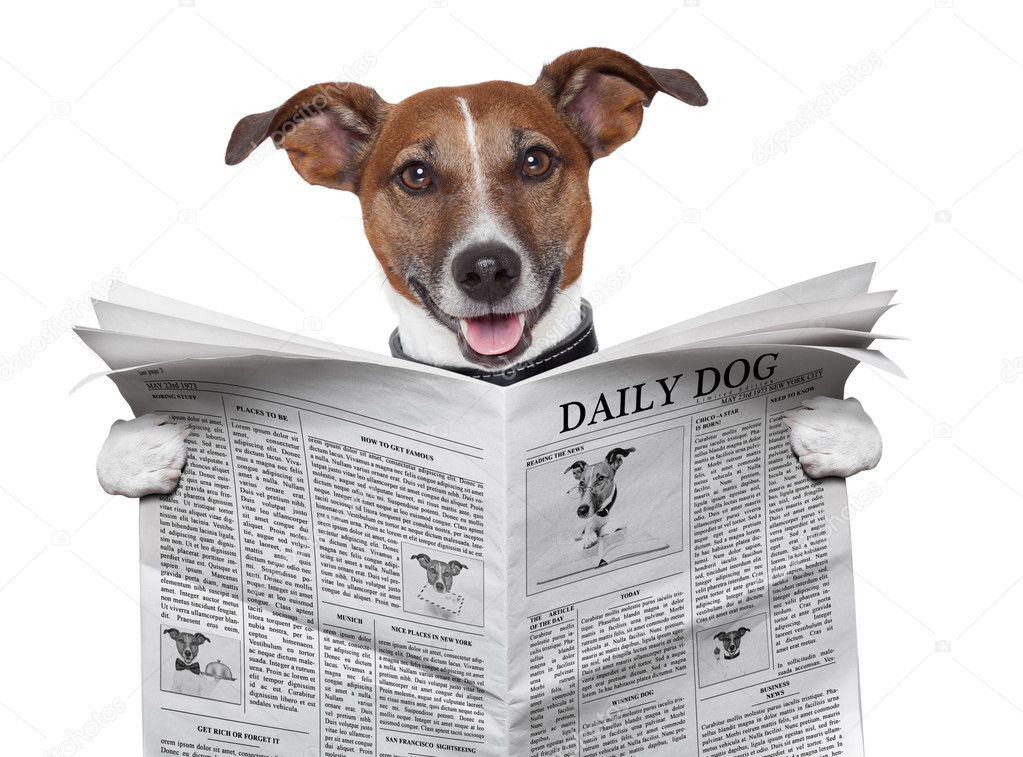 VIDEO: A South Florida woman was nearly killed over two dogs she was selling.
A drone company is working to airlift dogs stranded by the volcano in La Palma.

VIDEO: Lila is helping the US Capitol Police:

Does Your Dog Have a Secret Name?
Dog kisses shark during boat trip off the coast of Australia. Now watch the video:
Warm Up Your Pup on Walks With This Heated Dog Vest.
Woman is stunned after dog seemingly asks her a question in English: 'Pretty sure that was a compliment.'
That's it for this week. Thanks for stopping by.
We'd really appreciate it if you forward this on to other dog lovers you know. Let them have some fun!
See ya, BARK, next Saturday!