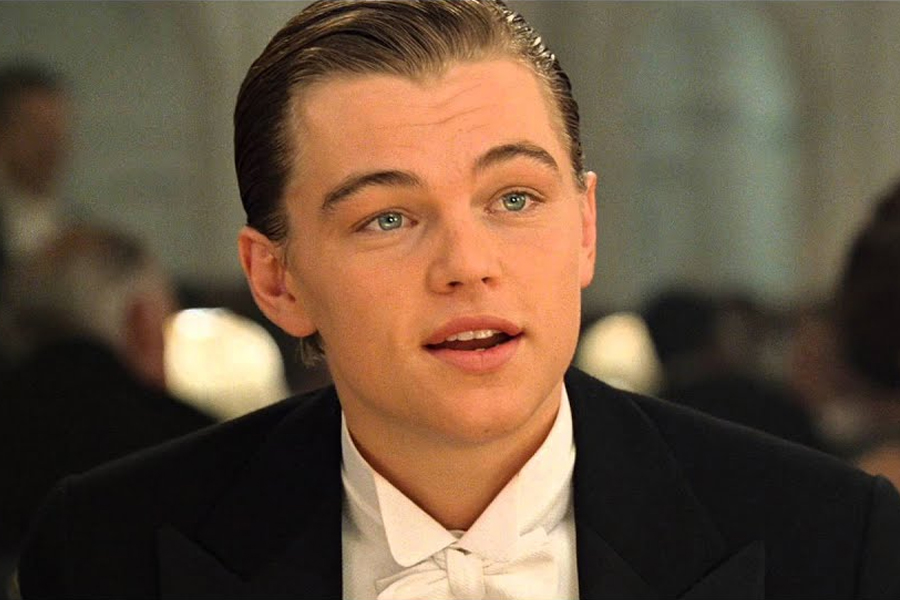 Today's read is from David Black, a prize-winning novelist, journalist, screenwriter, television producer, and a scholar-in-residence at Kirkland House, Harvard. Here's an excerpt:

"The minute your son leaves the house, does he rebuckle his knickerbockers below the knee?" asks Professor Harold Hill in The Music Man. In living memory, there was a time when knickerbocker'd young men looked forward to the day when they could wear long pants. It was a sign they had become a man.
The other night, though, I went to dinner at the fanciest restaurant in Hudson, New York City's Sixth Borough. Half the adult males were wearing shorts.
The last time I was at the Metropolitan Opera, what looked like more than half the male audience was dressed not just in casual clothes, but sloppy casual clothes. These included shorts, sweatpants or, worse, pajama bottoms, one of which had rocket ships on it—a prepubescent boy's pattern. This was in the Orchestra section. I saw few suits and ties and fewer tuxedoes.
When I started traveling in planes in the late 1960s, most men still wore suits and ties for the flight. This may sound like a traditional complaint of the older generation finding the younger generation wanting, and it is, but it's also a regret for something fundamental that is being lost—has been lost—in our culture: the differentiation among ages.

What has happened to the male gender?

Read the entire column here.