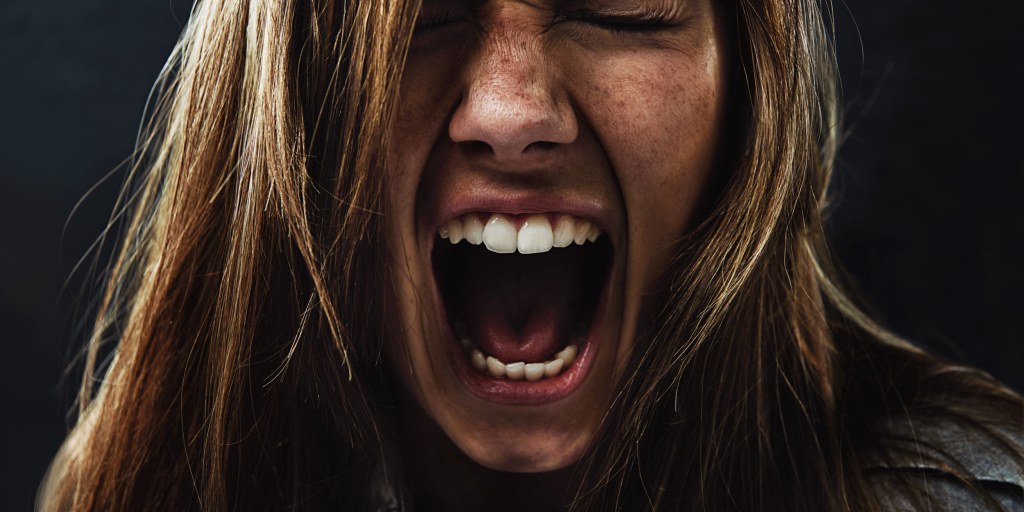 One of my favorite editorial writers is Tom Purcell, an author and humor columnist for the Pittsburgh Tribune-Review. In his latest piece he writes:

According to World Population Review, the 2021 World Happiness Report ranks America as the 19th happiest out of 146 countries.
The report bases happiness on six categories, including gross domestic product (GDP), social support, life expectancy, generosity, perceptions of each country's corruption levels, and the freedom for citizens to make their own life choices.
GDP is a general estimate of the total value of finished goods and services that a country has produced within a specific period of time, usually measured in a year.
America has the highest GDP in the world, yet that isn't producing the highest happiness ranking in the world.
The last measure of happiness in the World Population Review involves the freedom of citizens to make their own life choices — a basic freedom that has been significantly limited by some state governments during the covid pandemic.States like Florida and South Dakota generally kept their economies and schools open and preserved their citizens' freedom to make their own decisions, but states like California enforced strict lockdowns and mask mandates — making many people very unhappy.

So, if America isn't as happy as it collectively should be it stands to reason that we're…angry.

CBS' Tony Dokoupil reports.