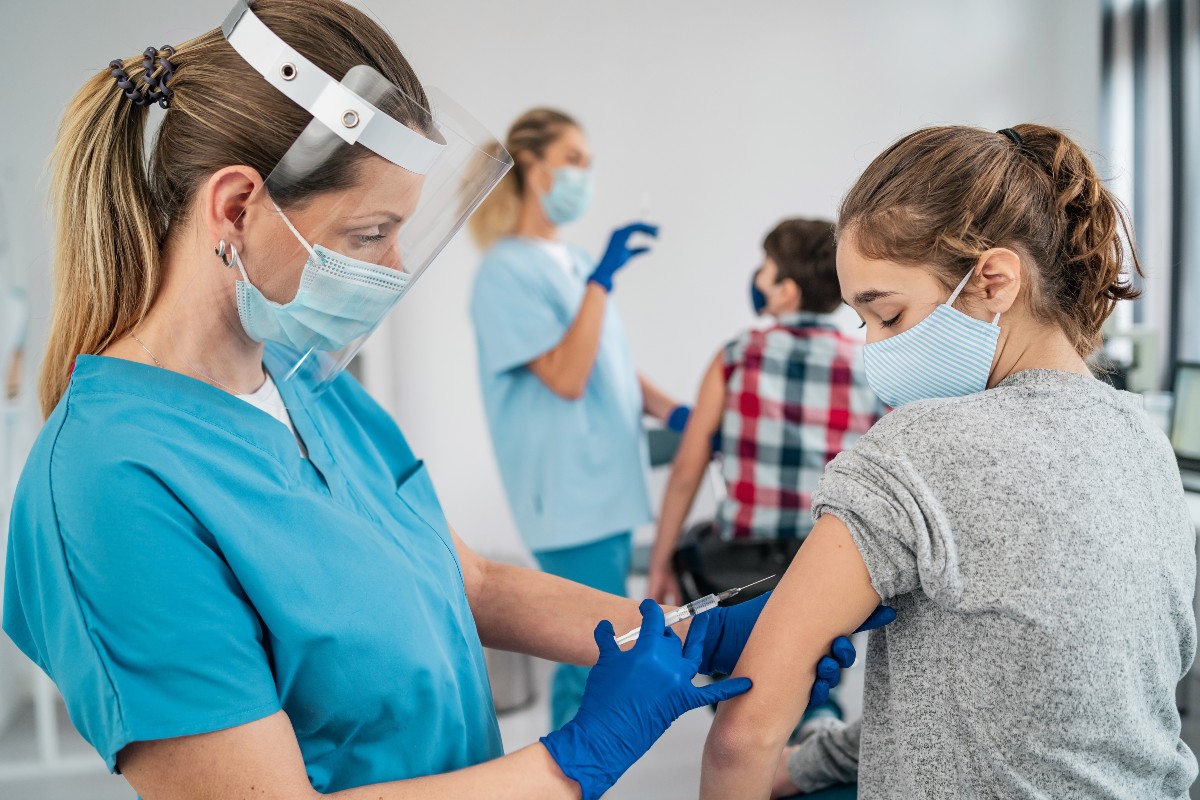 Recently a law firm called Siri & Glimstad LLP wrote a letter to two heavy hitters within the U.S.–the Food and Drug Administration (FDA) and the Centers for Disease Control and Prevention (CDC) on behalf of their client, Dr. Patricia Lee, an ICU physician, and surgeon who has had the unfortunate experience of treating many COVID-19 vaccine-injured patients. In the letter addressed to the FDA, CBER Director Dr. Peter Marks, CDC COVID-19 Vaccine Task Force Deputy Director Dr. Tom Shimabukuro, and the law firm's Managing Partner, Aaron Siri, raised attention to serious claims. Specifically, they stated that both critical public health-related agencies are ignoring pleas from Dr. Patricia Lee to investigate the catastrophic effects of the COVID-19 vaccines on some of her patients. In the 15 years Dr. Lee has practiced medicine she has never seen the level of adverse events she now observes with the COVID-19 vaccines. Reporting serious and often fatal injuries to the agencies, the doctor detailed many adverse events.

A retired physician colleague of mine obtained the letter and forwarded to me.

Here's a brief excerpt:

I have been a doctor for more than twenty years and I have never witnessed so many vaccine-related injuries until this year. As a fully vaccinated physician, I feel pained in admitting this. But I am compelled by conscience to state the facts as I observe them on the frontlines. The following are a few illustrative examples of Covid-19 vaccine related injuries I have observed firsthand.

Read it all here.