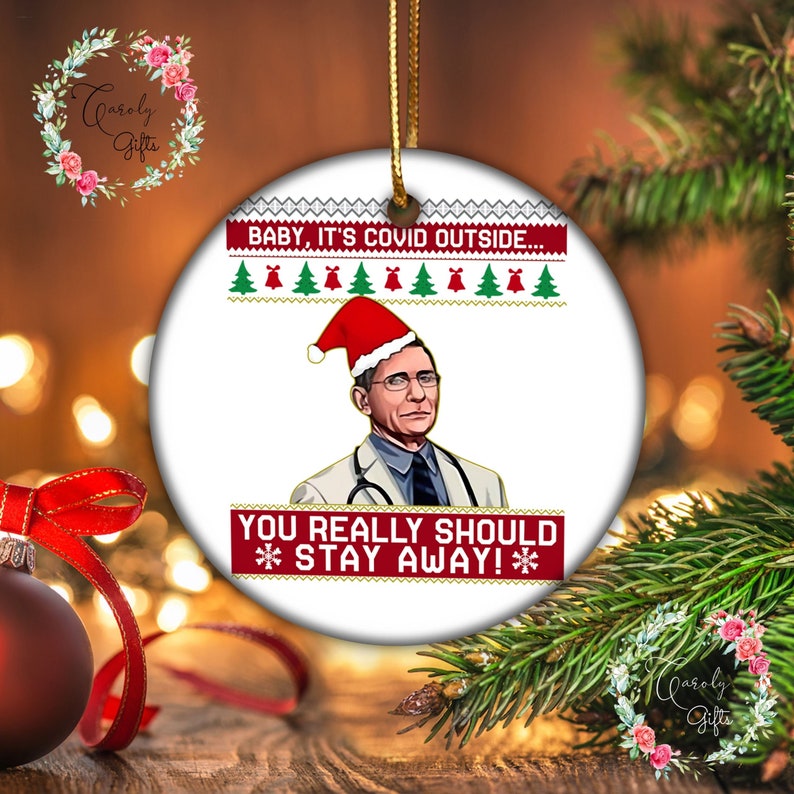 Today's read is from Elle Reynolds, an assistant editor at The Federalist. Here's an excerpt:
Dr. Fauci, I saw that you told CBS on Sunday that it's "too soon to tell" whether we can have Christmas gatherings this year. I didn't know that was still a question.

We're not used to waiting for permission from unelected bureaucrats (or elected petty dictators, for that matter) before celebrating Christmas, so our festivities will go on. But if you don't have somewhere to celebrate, you're more than welcome to join us. There will be plenty of pecan pie, carols, lots of fellowship, and the joy that comes with knowing that our hope is not in this world but in the promise of eternity.

Read the entire column here.