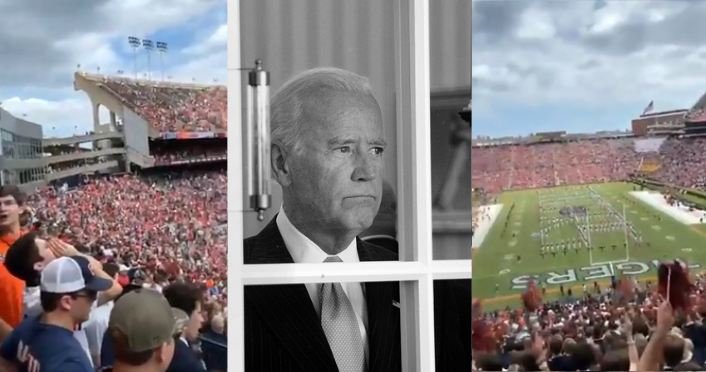 Today's read is from Kylee Zempel, an assistant editor at The Federalist. Here's an excerpt:

It's the same thing millions of Americans say every day in their small acts of protest. OK, maybe you'd throw in a "screw you" instead of the French, but your message is the same: You might have the White House, but you don't have my respect.

Read the entire column here.