The Barking Lot is a regular weekly feature of This Just In…Originally written by both my lovely wife, Jennifer and me, this blog brings you the latest news about our furry friends including articles, columns, photos and videos. Enjoy!
THE WEEKEND DOG-WALKING FORECAST: We grade the weather outlook for taking your pet outdoors.
TODAY:  Except for a few afternoon clouds, mainly sunny. High of 69.  "A"

SUNDAY:  Intervals of clouds and sunshine in the morning with more clouds for later in the day. High of 79.  "A"

Before we get to DOGS IN THE NEWS, one more summer rerun of a previous dog blog (yes, I know fall has arrived, but it still feels like summer doesn't it?). Jennifer wrote this in July of 2020:
Last month, our daughter Kyla's smile wattage increased with the addition of shiny silver brackets on her top teeth. Believe it or not she was actually looking forward to getting them. She needed some "prep work" in the form of a palatial expander which was inserted in January. While she realized it was part of the treatment process it didn't look or feel like real braces. The next phase was delayed because of, what else, the virus. Finally, June 8th was THE DAY. Despite an unusual new routine for arrival and appointment she was a trooper. (We expected nothing less in all honesty.)
Admittedly it took some getting used to… Traditional brackets on the top, a retainer that remained IN while eating on the bottom, and the palatial expander still cemented in place. Eating was a new adventure for a few days and I wouldn't have asked her to say "She sells sea shells by the sea shore" and expect any enthusiasm. But the look on her face that afternoon speaks volumes…
While my childhood braces corrected a slight overbite, Kyla's are working to fix a crossbite. It's a little more complicated than what I experienced and she's likely to have a second round of them in high school. She fully understands and is more than willing to have a lifetime of straight teeth with no complications of jaw problems and difficulty biting & chewing.
Now, it's no secret that 2/3 of the Fischer Family want a dog with fierce desperation. It's also no secret that the 1/3 remaining pays the majority of the bills, including orthodontia-related ones. Generally high costs related to dog ownership are one of the top three reasons Kyla & I haven't won our arguments. Yet. But you just know that in the back of his mind he's thinking that with his luck even our dog will need its bite corrected. And not in that canine vs. mailman way.
While I certainly hate to admit he could have a point about an additional expense for Fido, he's kind of right. Dogs CAN need braces! But then again, who could possibly resist the cuteness of a doggo with dental work?
—-Jennifer Fischer
Thanks Jennifer!

Time now for DOGS IN THE NEWS, canines that made headlines the past week.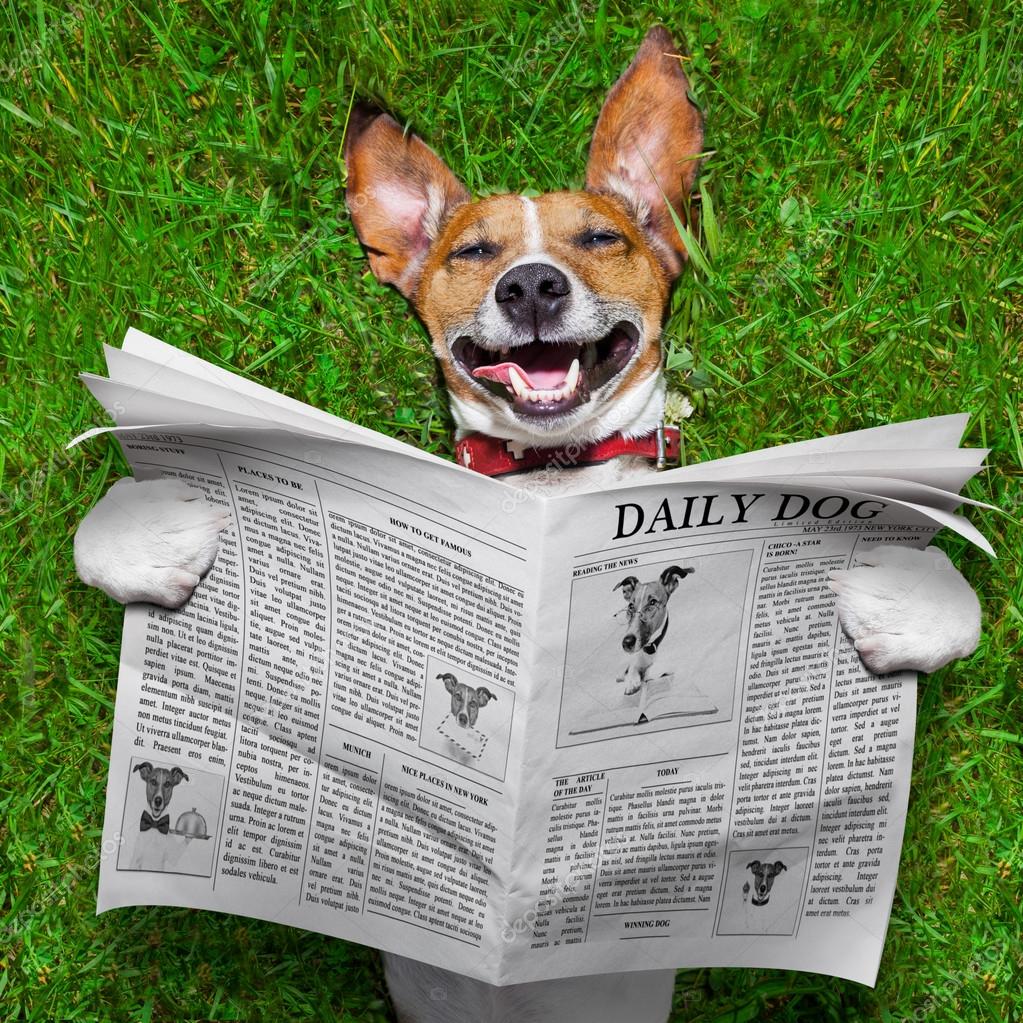 'We've been close to putting a dog in a bathroom': Chicago-area shelters deal with overcrowding due to financial strain on owners, worry about eviction moratorium ending.
Typical dog owner values their dog's life at $10,000 according to first of its kind economic analysis by UW professor.
Woman claims she was 'scammed' by dog breeder: 'This is insane.'
Determined firefighters refuse to let dog die deep in Illinois well.
Four legs and a nose for safety: How dogs keep Honolulu's airport safe.
Forget a pre-flight drink. Pet an airport therapy dog.
September is National Service Dog Month.
Are Dogs' Nose Prints Really Unique and Unchanging?

More from Stanley Coren: Some dogs blessed with a sense of humor similar to children's.
Take Very Good Dogs on Walk in Dog Park Board Game.
It's called a 'Bark Mitzvah.'
Lou the coonhound is famous. Here's why.
Today in Orange County, CA, from 8am – 3pm western time the annual Surf City Surf Dog event at Huntington Dog Beach features a multi-heat dog surfing competition, guaranteed to entertain and impress. The event is free to attend and spectate. Surf dog competitors will have twelve minutes to catch his or her top five waves and be judged by local celebrities and surf judges on confidence level, length of ride, and overall ability to ride the wave.

In this photo, Gidget, left, and Derby, hang ten together in the tandem heat of the 2019 Surf City Surf Dog event in Huntington Beach, CA on Saturday, September 28, 2019. (Photo by Mindy Schauer, Orange County Register)

You can see Gidget in this video from this past July at the Incredible Dog Challenge and Surfing Competition in Huntington Beach.
That's it for this week. Thanks for stopping by.
We'd really appreciate it if you forward this on to other dog lovers you know. Let them have some fun!
See ya, BARK, next Saturday!