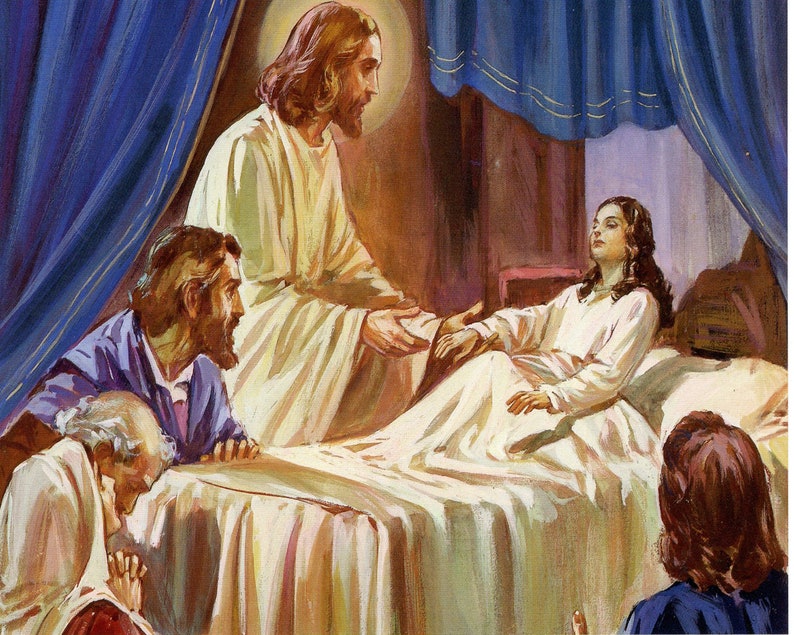 After the onslaught of COVID last year my Catholic parish instituted a number of restrictions. As a result, weekly attendance at the popular 10:00 Sunday Mass plummeted like a tennis ball rolling off a card table.

Then this past spring our pastor shut down the 10:00 Mass altogether for a total of four consecutive weeks, angry that most attendees were not wearing masks after Gov. Evers' state mandate was tossed out by the state Supreme Court. That move ticked off even more folks.

Parishioners who abandoned my church haven't come back. Weekly attendance that my fellow ushers keep track of has dropped by 50-60%.
Today's read is from Patrick D. Hampton, a minister, educator, and charter-school administrator/ advocate. Here's a brief excerpt:

If you want to see and experience great disappointment, look no further than the mainstream American church. Once the strongholds of faith, these institutions have lost their religion by embracing the cult of medical tyranny.

Read the entire column here.