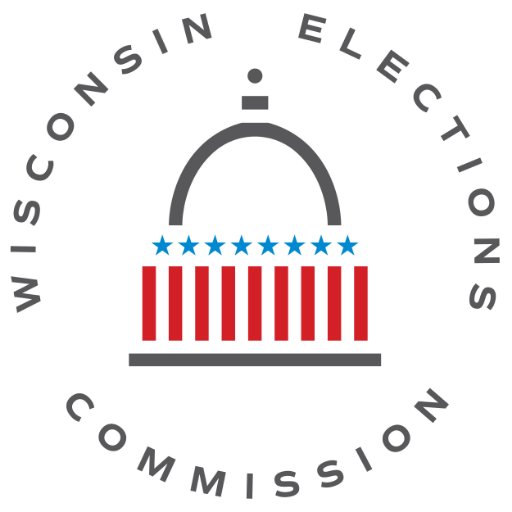 Angered by an uncaring, rule by iron fist Franklin Public Schools administration, Franklin residents are now considering recalling some school board members.

Some important rules to understand.
Any local elected officeholder who has served a minimum of one year of the term for which he or she was most recently elected, as of the date the recall petition is offered for filing, can be recalled.
Circulation of the recall petition must be completed within 60 days after the petitioner files a campaign registration statement and intent to circulate a recall petition with the filing officer. The petition must contain the signatures of qualified electors equal to at least 25% of the vote cast for the office of Governor at the last General Election held within the same district or jurisdiction as that of the officeholder.

So, let's do the math. In the last Governor's race in 2018, 18,390 Franklin residents voted. Following the 25% rule a minimum of 4598 signatures would be required (even more to make up for signatures tossed because of discrepancies). In 60 days that's 77 per day.

If a recall effort has enough dedicated volunteers, I'd say a recall is doable.