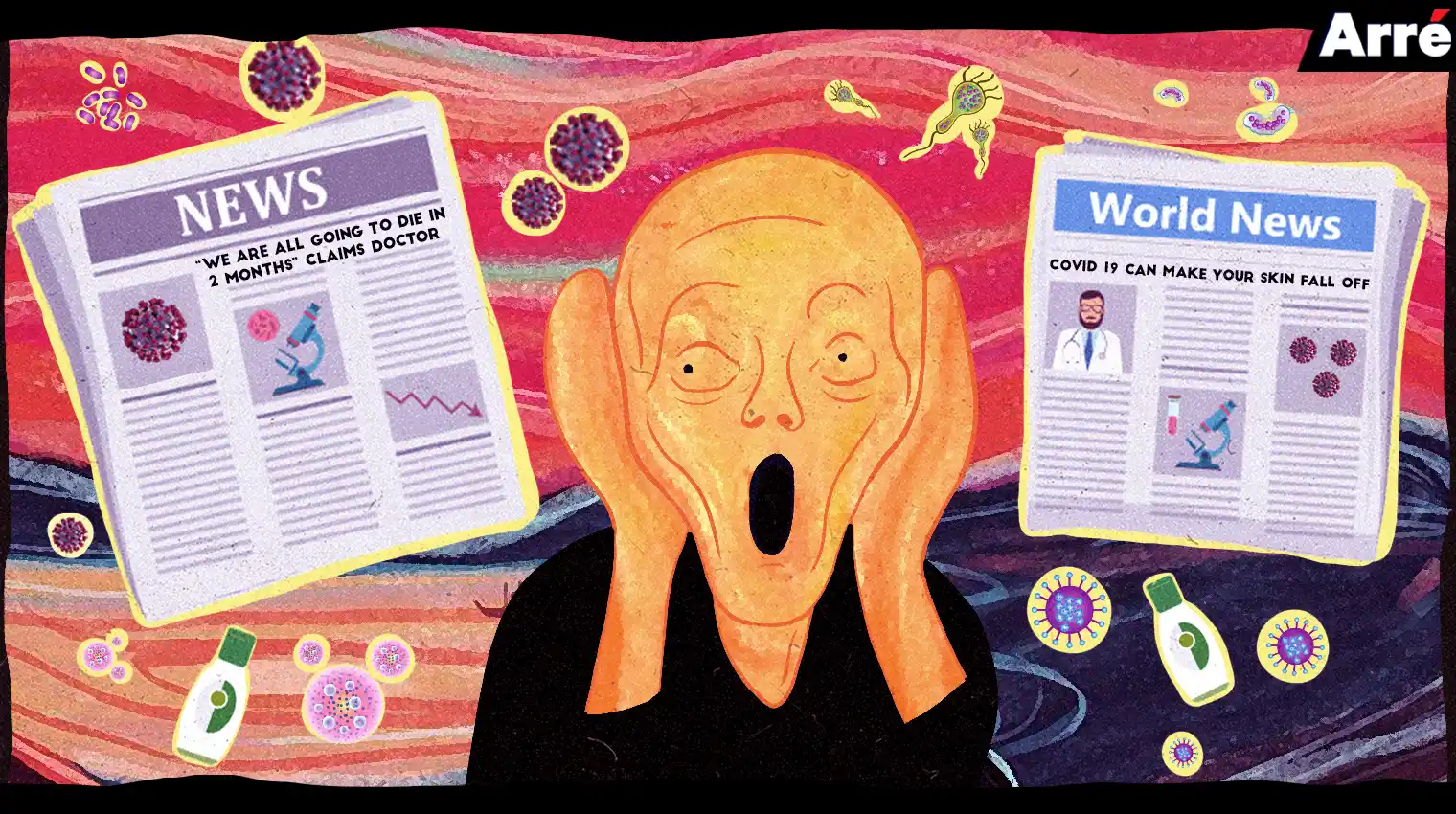 Today's read is from John Tierney, a contributing editor of City Journal, a contributing science columnist for the New York Times, and coauthor of The Power of Bad: How the Negativity Effect Rules Us and How We Can Rule It. Here's a brief excerpt:

Throughout the pandemic, American political and public-health leaders have been following Rahm Emanuel's classic dictum for power-seeking officials: "You never want a serious crisis to go to waste." Now they've adopted a corollary: you never want a crisis to end.
So they are prolonging the national misery instead of easing it, which could be done with a few simple strategies. Above all, make it clear to Americans that we finally have reason to celebrate: what once seemed an unprecedented danger is now just one of many pathogens that we know how to live with.
But the nation's crisismongers aren't about to relinquish their hold over the public, so they've set new goals that are as unachievable as they are unnecessary and harmful. Making vaccines available to every American adult is no longer sufficient; now the crisis cannot end until the entire population has been vaccinated. Instead of focusing efforts on vaccinating the vulnerable, officials obsess on compelling universal obedience, even if that means squandering vaccines on people who already have acquired natural immunity or are at minimal risk of serious illness.

There's plenty more. Read here.