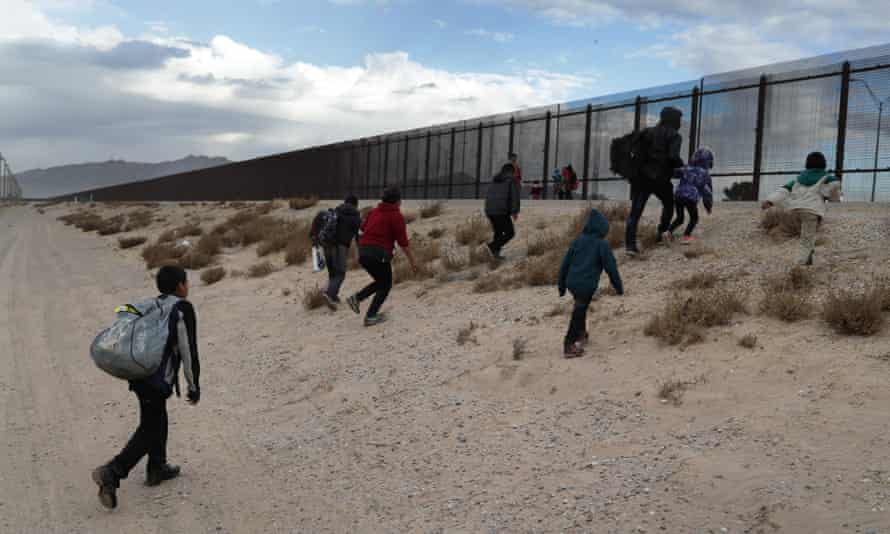 I've been wanting to post this for a long time. Truly, this piece is one of the very best columns of the year, a stunningly accurate assessment of the negative transformation of our great country.
It is lengthy but entirely worth your time and highly recommended. The author is Mark Steyn, host of The Mark Steyn Show, who was for 15 years a guest host of The Rush Limbaugh Show. Steyn's column is adapted from a speech delivered on April 26, 2021, at a Hillsdale College National Leadership Seminar in Franklin, Tennessee. Here's a brief excerpt:

Look at just three things we have lost. 

One is equality before the law, something absolutely essential to a free society. In its place, we now have politicized law.

Second, border control. Functioning societies, at least since the Peace of Westphalia three centuries ago, have borders. America has no southern border and no plans to get one.

And third, dare I bring up the fact that it is a real question whether we can go back to agreeing to have open and honest elections?

And here's the thing. It is not at all clear to me that many of America's conservative politicians understand the seriousness of all this.

We need politicians with a sense of urgency about these problems, but all they seem to have is urgency about things that aren't urgent.

Read the complete column, and it's outstanding, here.