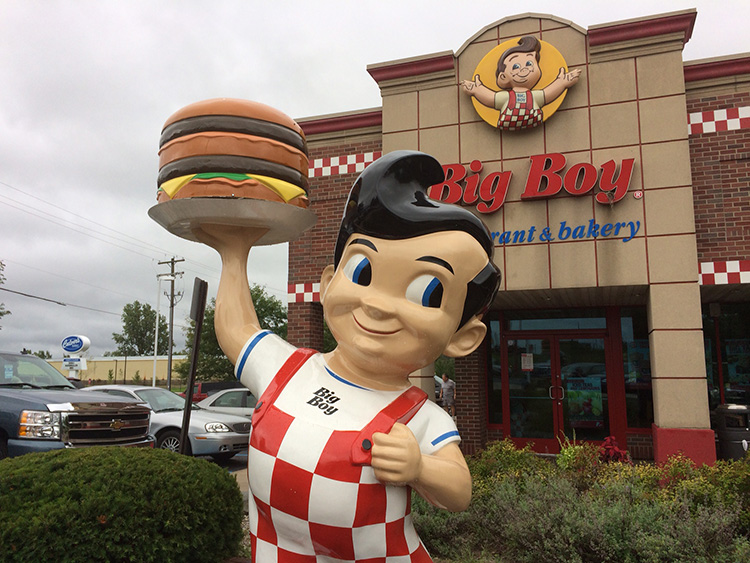 Lots of excitement about the new Big Boy restaurant that recently opened in Germantown. As a nostalgia buff I totally get it.

I knew there'd be some complaints. But I didn't think it would be about this.

Some folks are in a tizzy that Big Boy is serving alcohol. That's not the way the old coffee shop used to be.

These naysayers reminded me of a post on a similar situation I published in June of 2018.

Take a look!