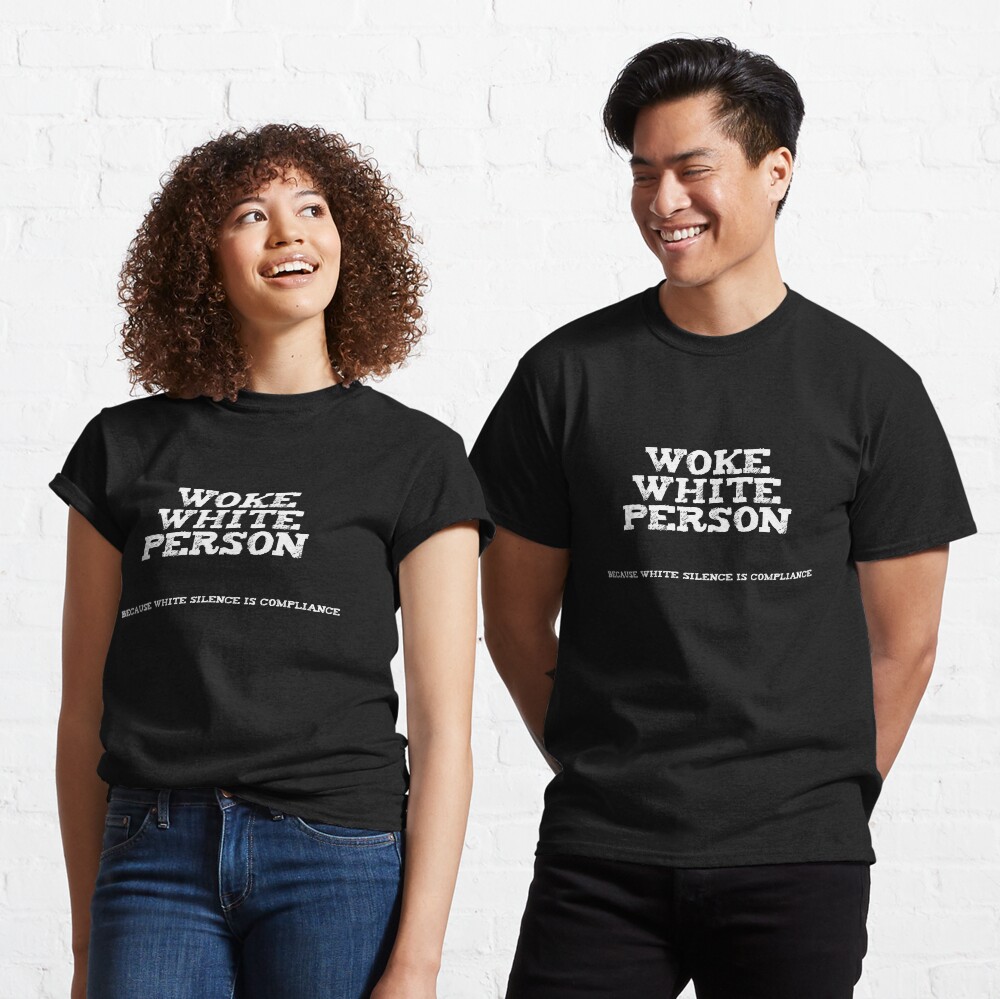 From one of the great columnists, Victor Davis Hanson:

Americans are growing angrier by the day, but in a way different from prior sagebrush revolts such as the 1960s Silent Majority or the Tea Party movement over a decade ago.

The rage this time is not just fueled by conservatives. For the first time in their lives, Americans of all classes and races are starting to fear a self-created apocalypse that threatens their family's safety and the American way of life.

What started out as elite woke nonsense now warps daily life. If we don't wake up from wokeness, we will continue on our sure trajectory to self-inflicted, systemic paralysis — followed by civilizational collapse.

Today's read is from Joy Pullmann, executive editor of the Federalist. Here's an excerpt:

This is the time not to slide into the sleep of despair, but to stomp our feet on the sleep-inducing fumes and shake ourselves awake for action.

Stop talking, and start doing. Create the culture you want to see. Vote not only at election time, but with every day of your life, and every action you take. Self-government starts at home, with you, and now. Here are some places to start, or to start brainstorming more.

1. Run for office.

2. Recruit someone excellent to run for office, and a group of friends to help that person win.

And there's more. A lot more. Read it all here.