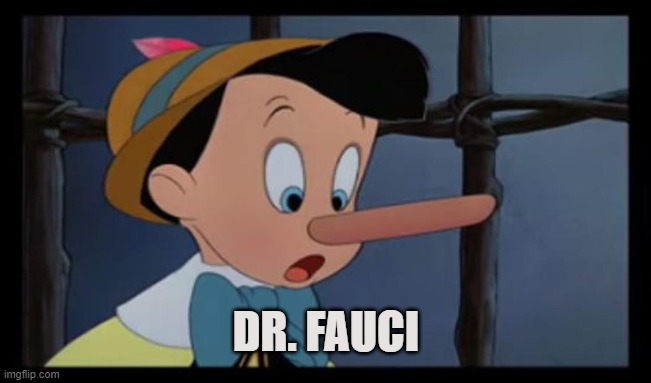 Today's read is from James G. Rickards, the editor of Strategic Intelligence, Project Prophesy, Crash Speculator, and Gold Speculator. He is an American lawyer, economist, and investment banker with 40 years of experience working in capital markets on Wall Street. Here's an excerpt:

Health officials continue to lose credibility over COVID-19. They seem to change their minds daily based on whim rather than science. But that's been the case since the pandemic started.
Going back to last January, official comments on COVID have been mostly wrong. The comments were either outright lies or were prescriptions based on politics, not medicine.
When you add it all up, we're turning into a society of vaxxed and unvaxxed where the latter are denied the opportunity to work, attend school, go out for a show or sporting event and so on.
"There is no vaccine mandate," they'll say. But in reality, the unvaccinated will be treated as second-class citizens who can't live regular lives or participate fully in society.

Read the entire column here.