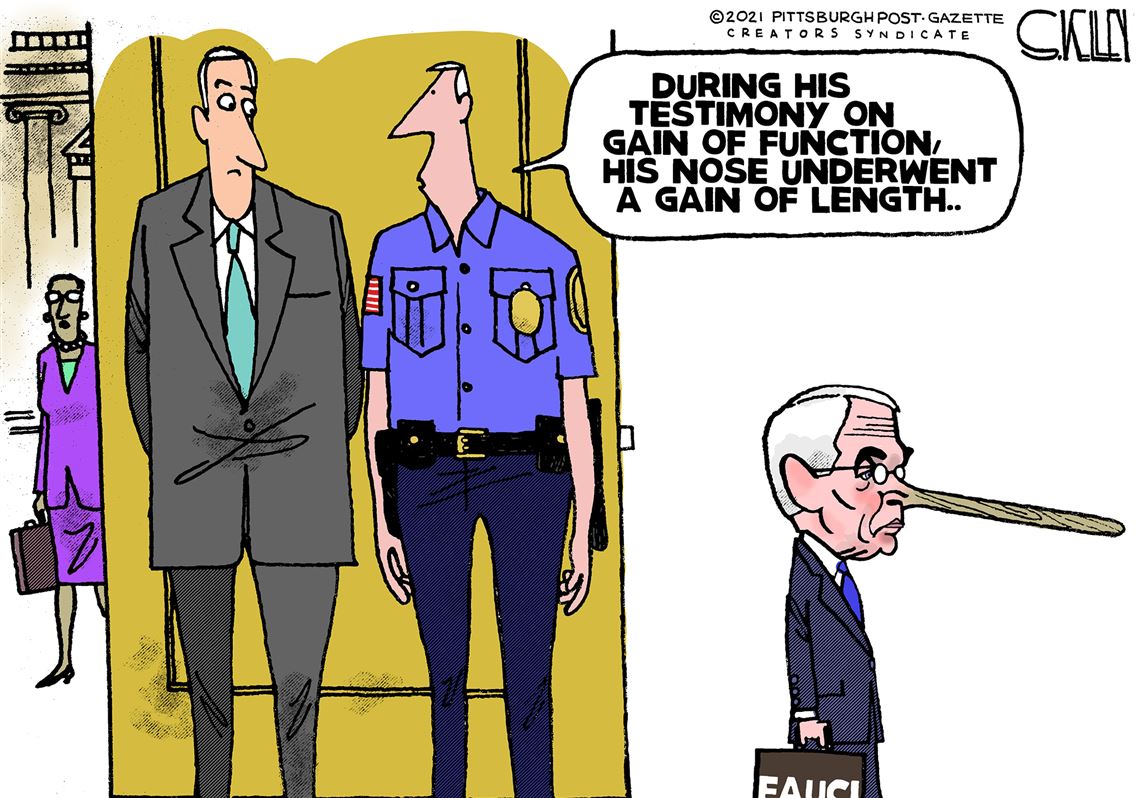 Today's read is from one of my favorites, Kurt Schlichter. Here's a brief excerpt:
Just imagine if they had been honest and forthright. But that was not in the cards. The ruling caste's conceit is that we are idiots, unable and unworthy to make simple decisions for ourselves. We must be guided, nudged, or intimidated, if necessary, into making the right choice. And we do not deserve explanations, because the last thing our elite wants is accountability. 
Instead, they want unlimited power.

Yes, imagine. There's plenty more. Read it all here.