The Barking Lot is a regular weekly feature of This Just In…Originally written by both my lovely wife, Jennifer and me, this blog brings you the latest news about our furry friends including articles, columns, photos and videos. Enjoy!
THE WEEKEND DOG-WALKING FORECAST: We grade the weather outlook for taking your pet outdoors.
TODAY:  Mainly sunny. High of 77. "A"

SUNDAY:  Mainly sunny. High of 81. "A"

Time now for DOGS IN THE NEWS, canines that made headlines the past week.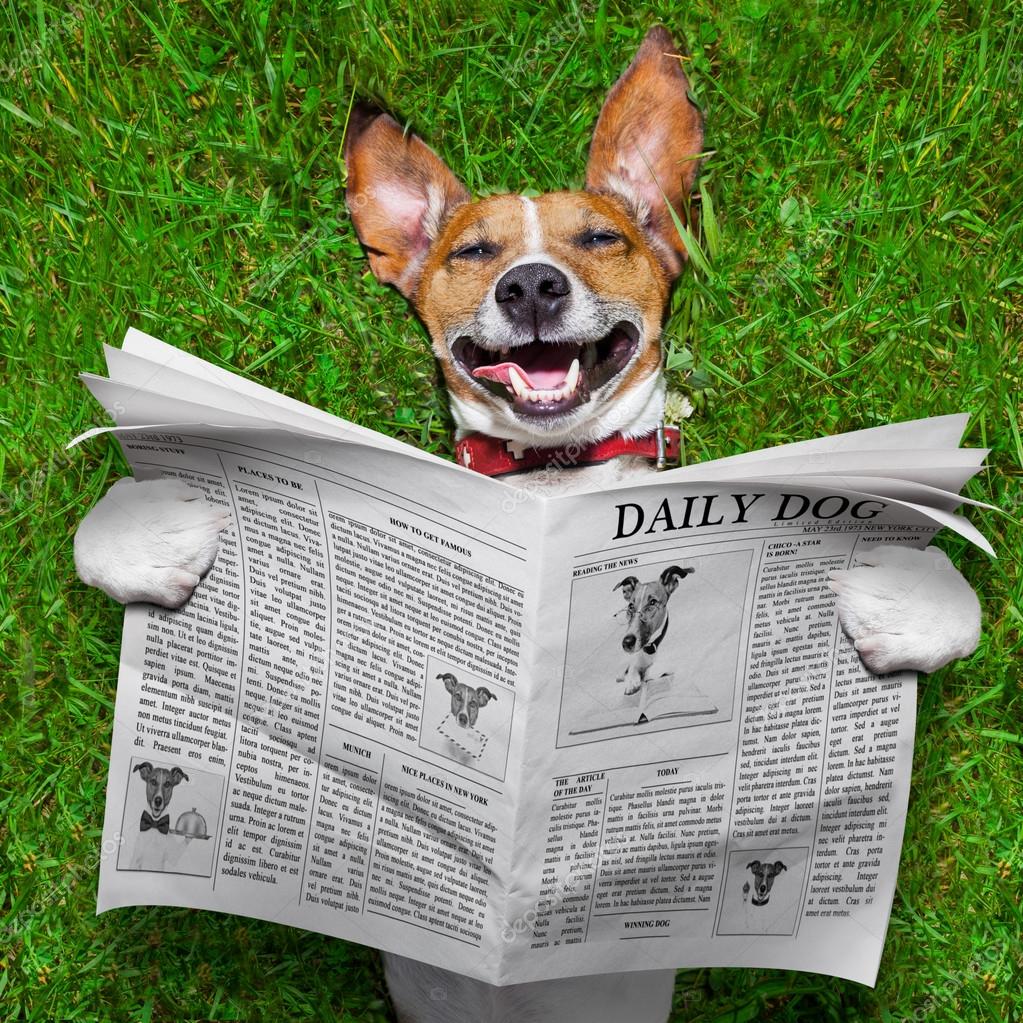 We begin in Manhattan. See what you think of 'Downtown Karen.'
With the pandemic came a pet adoption boom, but with businesses opening back up and people heading to the office, dogs and their owners are experiencing separation anxiety:
Police save dog from hot car after owner killed in shooting.
A Wisconsin law makes it legal to break into a hot car to rescue a distressed pet, but local police urge residents to let law enforcement handle it. Wisconsin's law, Assembly Act 103, protects good Samaritans from civil liability for breaking into a hot vehicle to rescue domesticated pets or people in distress. The law, enacted in November 2015, requires police be contacted before forcing entry into the vehicle. UTAH does not have such a law, and maybe it should.

Should Dogs Learn a Foreign Language?

Innate Talent Seems to Be Just as Much a Gift Found in Some Dogs as it is in People, Study Says

Houston Woman Creates Comical, Expletive-Filled Adoption Page for Her 'Hellion' Foster Dog Hank

PHOTOS: Man Gives His Terminally-Ill Dog One Last Walk Up Their Beloved Mountain in a Wheelbarrow

Disneyland guest helps train bomb-sniffing dog in viral video

Dog's adorable reaction to being called 'beautiful' goes viral
That's it for this week. Thanks for stopping by.
We'd really appreciate it if you forward this on to other dog lovers you know. Let them have some fun!
See ya, BARK, next Saturday!