Culinary no-no began on Father's Day 2007, a beautiful summer day, when I wrote about grilling brats. And eating brats. And topping those brats. I was inspired by my wife, Jennifer who, in my admittedly unscientific opinion, ruins brats by squirting ketchup on them. Other dining taboos quickly came to mind. The original idea was to take this concept only a few months, till the end of summer and then pull the plug. Then the unexpected happened. People started reading Culinary no-no. Lots of folks. So we keep doing the no-no.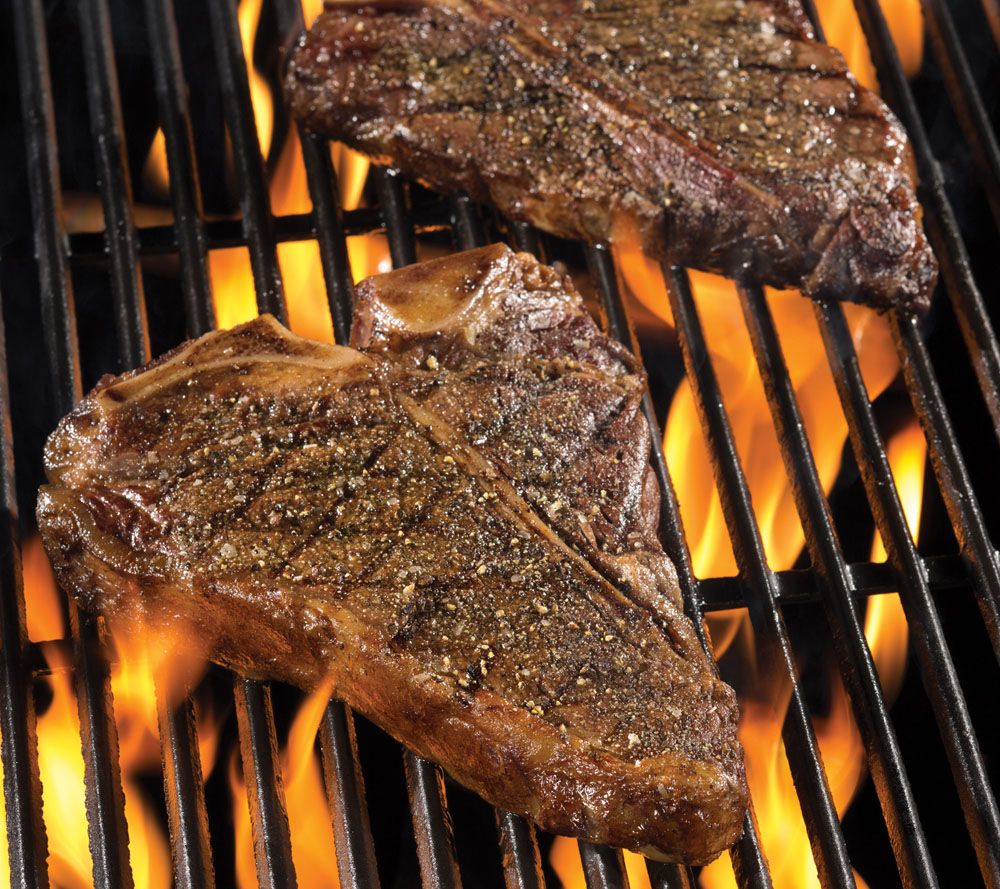 This feature normally is posted every Sunday. But yours truly is taking a Culinary week off to celebrate America's birthday.

Still I want to share a very timely column that cannot wait. It's from Matt Vespa at Townhall.com.

Here's a snippet:
The war on beef is real.
Eat more meat, folks. It's Independence Day weekend. The pandemic is over. It's summer. Grill season is here. Piss off a liberal and fire them up.

Read the entire column here, and do what he says.

CULINARY NO-NO BONUSES

Why 'Grilling Is Bad' Is A Bad Hot Take

ICYMI, An All-American Culinary no-no