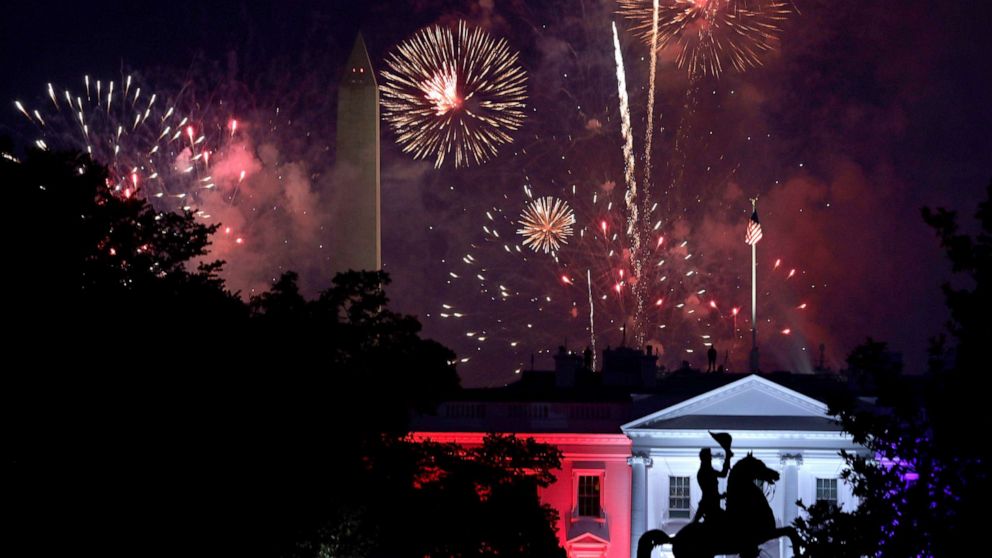 Today's read is from Tristan Justice, the western correspondent for The Federalist. Here's your tease:

The White House published a pun-filled video on Twitter Thursday celebrating American's apparent financial savings on their 4th of July cookouts compared to last year by a whopping 16 cents.
"Planning a cookout this year? Ketchup on the news," the post reads. "According to the Farm Bureau, the cost of July BBQ is down from last year. It's a fact you must-hear(d). Hot dog, the Biden economic plan is working. And that's something we can all relish."
Except the Biden plan isn't.

Read the entire column here.