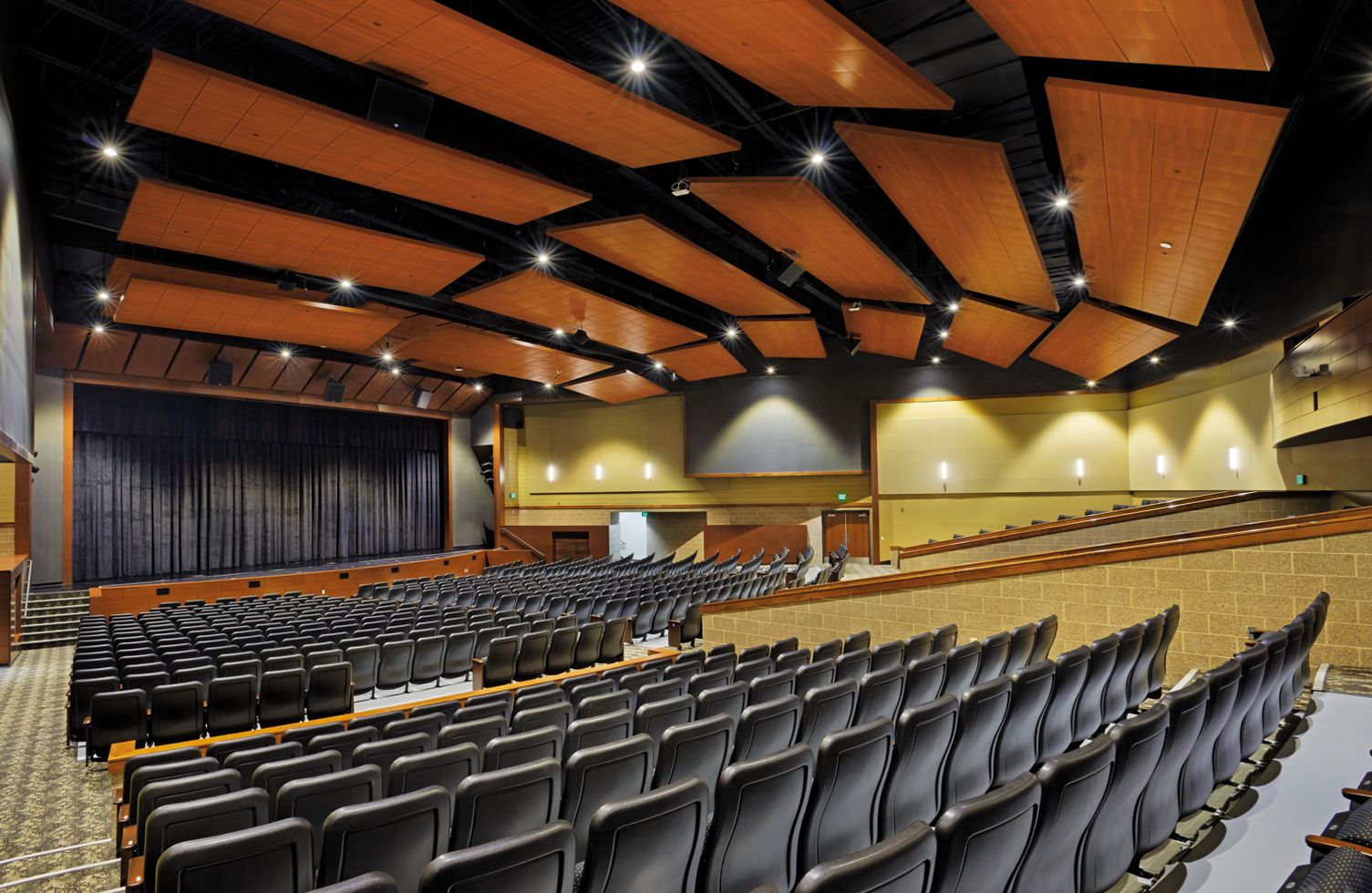 The Wisconsin Department of Public Instruction (DPI) on Thursday, as required by state law, released an estimate of the general school aids each public school district will receive for the 2021-22 school year. The estimate is based in part on the 2021-2023 state biennial budget that was recommended and approved by the WI Legislature's Joint Finance Committee on June 17, 2021.
A district's general aids can increase or decrease due to changes in any of the three local factors comprising Wisconsin's general equalization aid formula — property valuation, enrollment, and shared costs — as well as a difference in funds available from the state.
General school aids are the largest form of state support for Wisconsin public schools, offsetting local property taxes under state-imposed revenue limits. Wisconsin statutes require the department to publish estimated aid amounts by July 1 each year.

The figures reported by DPI are just estimates. On Oct. 15, 2021, the DPI will certify amounts for 2021-22 general school aids based on audited data and the state biennial budget being enacted into law.

Here's the estimated general state aid for the Franklin school district for 2021-22: $23,268,980.

Last year Franklin received general state aid totaling $21,287,962. That means Franklin is receiving an increase of $1,981,018, or 9.31%.

The DPI listed 421 school districts. With #1 being the district that received the biggest aid increase down to #421, the district that received the biggest aid decrease, Franklin came in at #64: Summary by Percent.

The folks at the school district must be ecstatic about this news. Of course the exact amount could be a bit different come October. 

Last year the Franklin School Board adopted its budget in August, well in advance of those final DPI numbers released in October. So budget decisions are now being considered.

Historically and consistently Franklin and state taxpayers have been very generous to the Franklin school district that essentially hemorrhages cash Thursday's windfall announcement would dictate Franklin doesn't need much of an increase its school property tax levy for next year. I would submit it doesn't need an increase at all.

I plan to contact school officials and request a school property tax levy FREEZE for next year and ask you do the same.