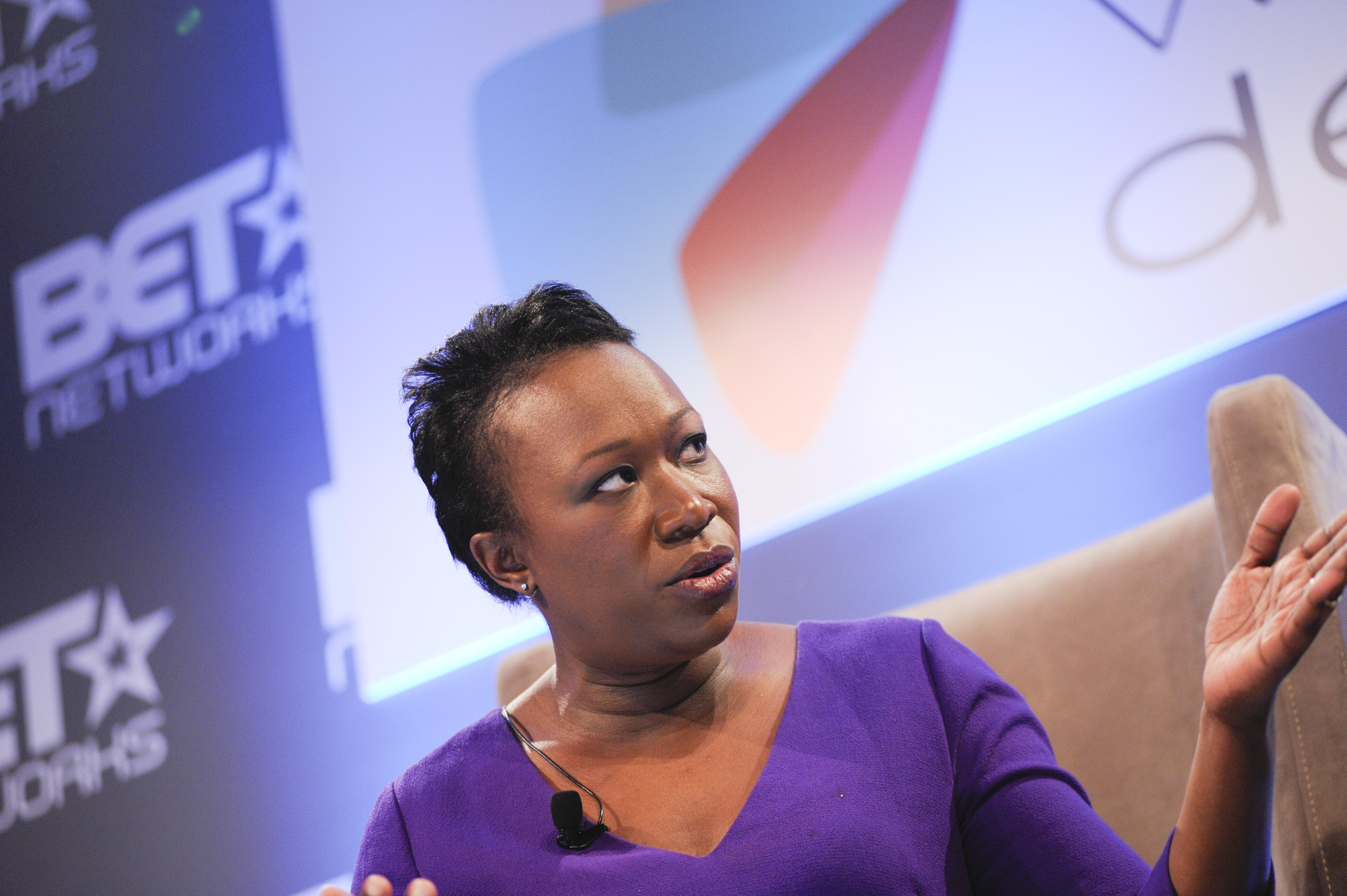 Today's read is from author Torrance Stephens who has conducted infectious disease research and currently teaches Statistics at Clark Atlanta University in the Departments of Psychology and Political Science. Here's an excerpt:
It is paramount for this nation to note the abject problems that seem to surface when we remove the individual nature of liberty and freedom from the person to such an extent that the group becomes more significant than the individual. This is unacceptable to existing under the status of this constitutional republic we call the United States of America. Yet, many, especially Black folk who have never experienced a day of being oppressed in their life do such without concern. So herein I will give names and provide examples of these snake oil salesmen and women who appear to care more about self-adulation than collective community responsibility.

Malcom X once said: "The white liberals, who have been posing as our friends, have failed us. The white liberal is the worst enemy to America and the worst enemy to the black man." He also stated that "White liberals are those who have perfected the art of selling themselves to the black man as our 'friend' to get our sympathy, our allegiance and our minds. The white liberal attempts to use us politically against white conservatives, so that anything the black man does is never for his own good, never for his advancement, never for his own progress, he's only a pawn in the hands of the white liberal."

Read the entire column here.