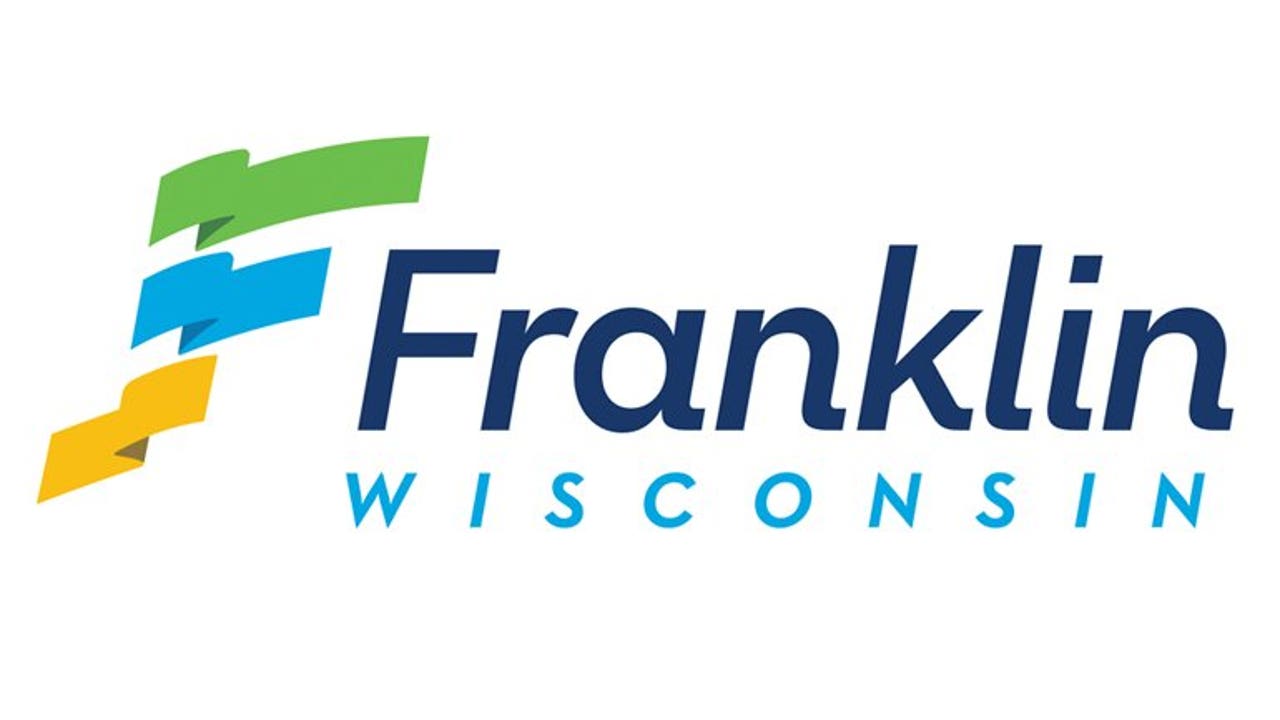 Ever since I moved into Franklin in 1992 right up through today (that's 29 years), and have built two homes and paid an obscene amount of property taxes that made Jesse James look like an honest man, this city has had a pronounced image problem. And on a couple of fronts.

Taxation is #1. City Hall can do a Kabuki Dance for an entire month. There's no denying Franklin Taxes are somewhere on the moon.

Then there's the critical component of economic development, or as it's referred to in the vast majority of Franklin's history, what the hell is that?

Also, how do we as a city brand ourselves? We have no downtown. Until recently we had no destinations. What are we?

The  visionary powers-that-be here in Gods' country USA a few years ago put their heads together and came up with the ingenious thought that if we only had a logo Franklin would explode like July 4th fireworks creating an aura of excitement that could not be ignored.

And so a logo was created. It turned into banners and billboards and road signs.

Oh, happy days were here again!

You can see that baby all over town, even at this spot at 27th and Ryan Road. And it's a complete embarrassment.                                                                  
The posting of that picture on a local FB page generated humiliating comments, and who could blame the observers as Franklin widely opened itself up to ridicule.

As a Franklin native, this explains a lot.Franklin, Wisconsin: where your neighbors are as boring as you are, but at least they're far away.
When I saw this months ago, I thought it would be better for a hospice company slogan.
When those people saw where they were, they killed and buried themselves on the spot.
No this makes perfect sense for Franklin.
Is this some kind of sick joke?!
Looks like people are dying to live there…
Welcome to Franklin there's literally nothing to fucken do here so enjoy.

so what you're saying is the quality of life is similar, whether your 6ft under or not?!Well at least there will be no noise complaints from the neighbors

It's mind-boggling that no one at Franklin City Hall with an inkling of common sense couldn't comprehend that this display would generate negative reactions.

So, why all this attention, Kevin? What's the big deal?

It's not the biggest deal, but it is a big deal.

Why is that, Kevin?

Because the city of Franklin made this a big deal.

What do you mean, Kevin?

I'm glad you asked.

In April of 2019 the city issued a news release about Franklin's new logo. You'd have thought Franklin won the lottery and the city would be forever transformed. Some of the wording given a sign has been placed next to tombstones is downright laughable.

"The new branding will help us communicate more effectively, build a sense of pride, and also attract new residents, visitors and businesses. 'Celebrating Quality of Life' expresses our community's key attributes that we want to retain as our city grows," said Calli Berg, City of Franklin Economic Development Director.

The branding campaign also includes development of a communication strategy, key messaging and conceptualization of priority branding elements. The initiative is being funded by Franklin's hotel room tax and economic development fund. No residents' taxes are being used.

The new logo is a nod to Franklin's spirit of celebration. The banners represent "spirit, initiative and vitality," which are attributes that will continue to move the city forward.

"This is an exciting time for Franklin. The dynamic new logo and tagline project our community's vitality and positive attitude," said Tourism Chairwoman Amy Schermetzler. The new branding adds some unique energy to how the city is positioned going forward."

Vitality? Positive attitude? Spirit?

Are you kidding me?

A tourism initiative coupled next to a mini-gravesite.

Only in Franklin.

I can hear Mayor Steve Olson telling his prized Economic Development Director Calli Berg, "Congratulations. Great job."