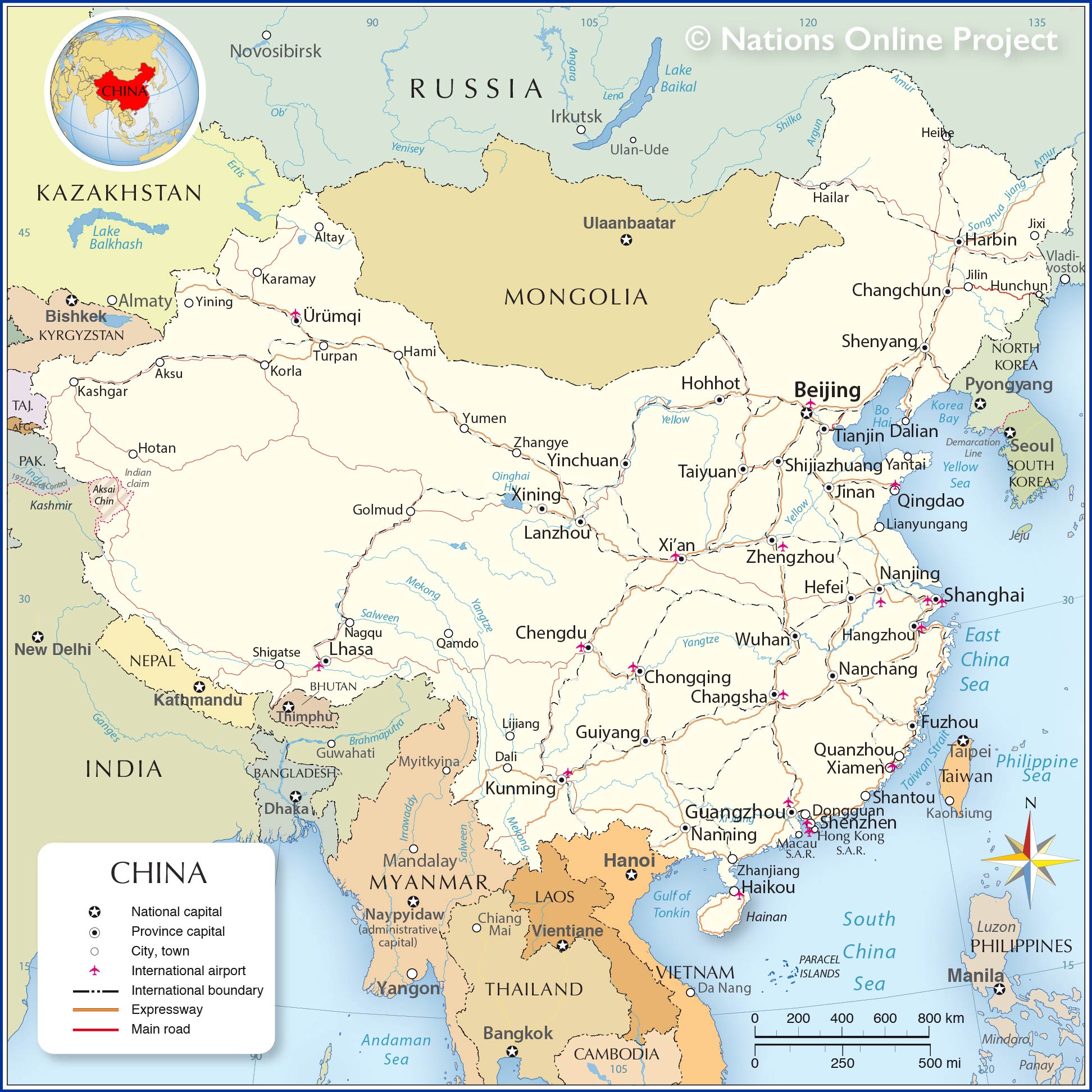 Today's read is from Wayne Allyn Root, the author of the new No. 1 national bestselling book "TRUMP RULES." Here's an excerpt from his latest column:
I said from day one, in early March 2020, as we knew a deadly pandemic was headed our way, that this China flu (aka COVID-19) was manmade in a Chinese biowarfare lab in Wuhan.
I've said all along this was no mistake, no coincidence, no bad fortune. This was an attack on the United States by China.
In my opinion, there are only two possibilities for why and how this pandemic happened.

Read the entire column here.