THERE ARE THOUSANDS AND THOUSANDS OF FOOD BLOGS, BUT ONLY ONE CULINARY NO-NO!
Our family loves going to Disney World. Spent about 10 days there in March.

And we ate well, but at a cost. Because WDW gives away nothing.

For example I thoroughly enjoyed my Tomahawk Veal Chop with Potato-Spring Onion Gratin and Lemon-Veal Jus at Topolino's Terrace at the Riviera Resort.
Phenomenal. And worth every penny of that $52 price tag in my view.

As a member of a few WDW forums on Facebook I read very often about guests who do off property grocery shopping to avoid expensive meals at the parks and resorts. Not my cup of tea. Never do that. Too much like work when I'm on vacation, and Disney has so much to offer and it's so good that I'd rather not miss out. But I get it, especially since a Disney trip can break the bank.

(Related is a complaint I've heard many times that someone's FILL IN THE BLANK at Disney was the worst meal they've ever had in their entire life. Sorry, that's absurd.).

So, would you buy a $100 sandwich? The immediate answer is probably no. Not even if Disney princesses serenaded me and danced around my table that offered front row seating for a fireworks show. Well, let me re-think for a bit.

OK. Back to reality. A $100 sandwich. This one's actually at Disneyland.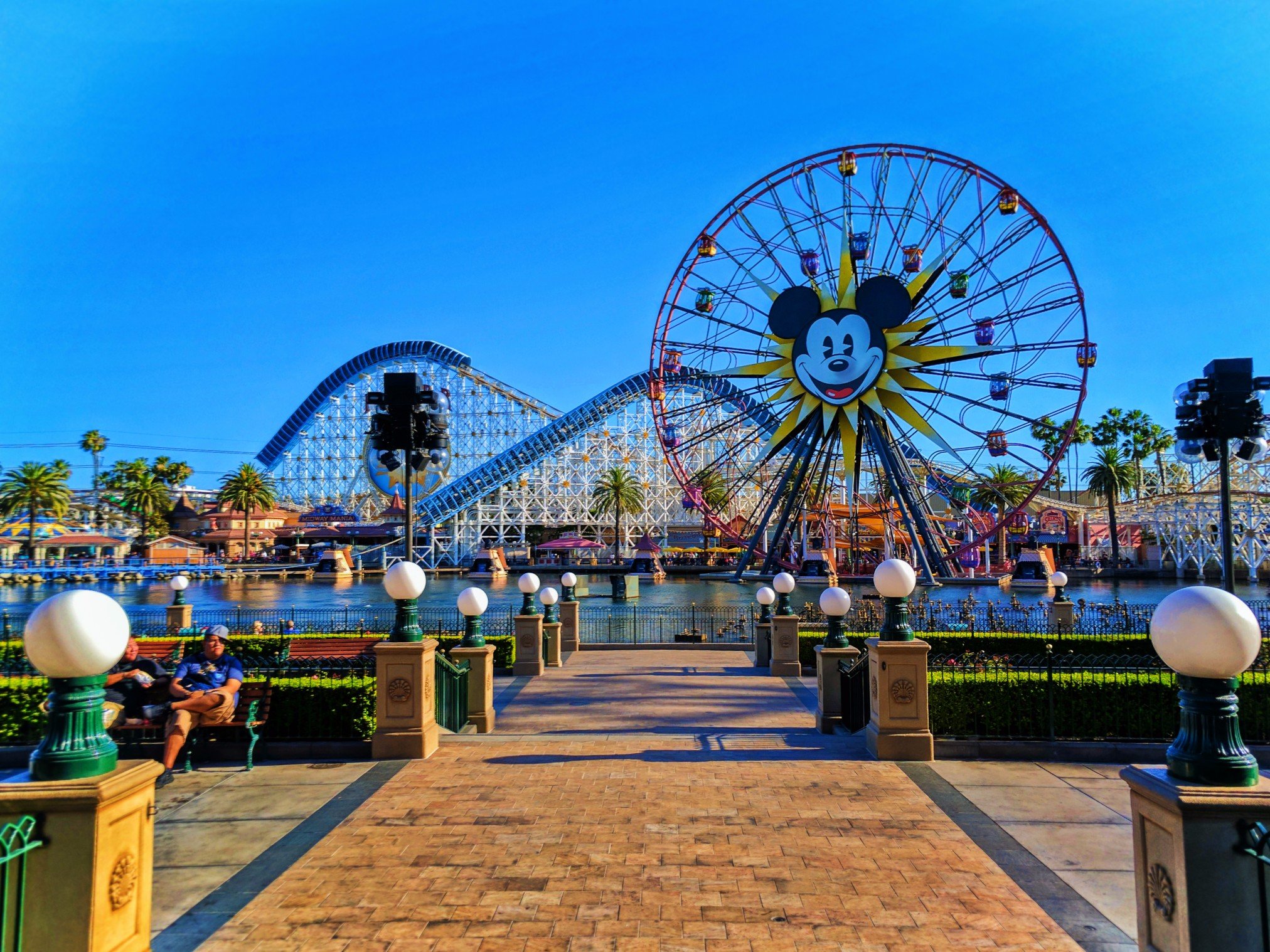 But they're not any cheaper. What pray tell is on/in it?

Salami. Good.

Rosemary Ham. Also good.

Provolone.

Sun-dried Tomato Spread.

All on Toasted Focaccia, served with Marinara Dipping Sauce and Arugula Salad.

Nothing wrong at all if you ask me. Except, $99.99? C'mon man!

But is that really so bad, bad enough to warrant as a no-no?

Read more.

CULINARY NO-NO BONUSES
Vegan Cheese Is Ready to Compete With Dairy. Is the World Ready to Eat It?
ICYMI, Culinary no-no #697