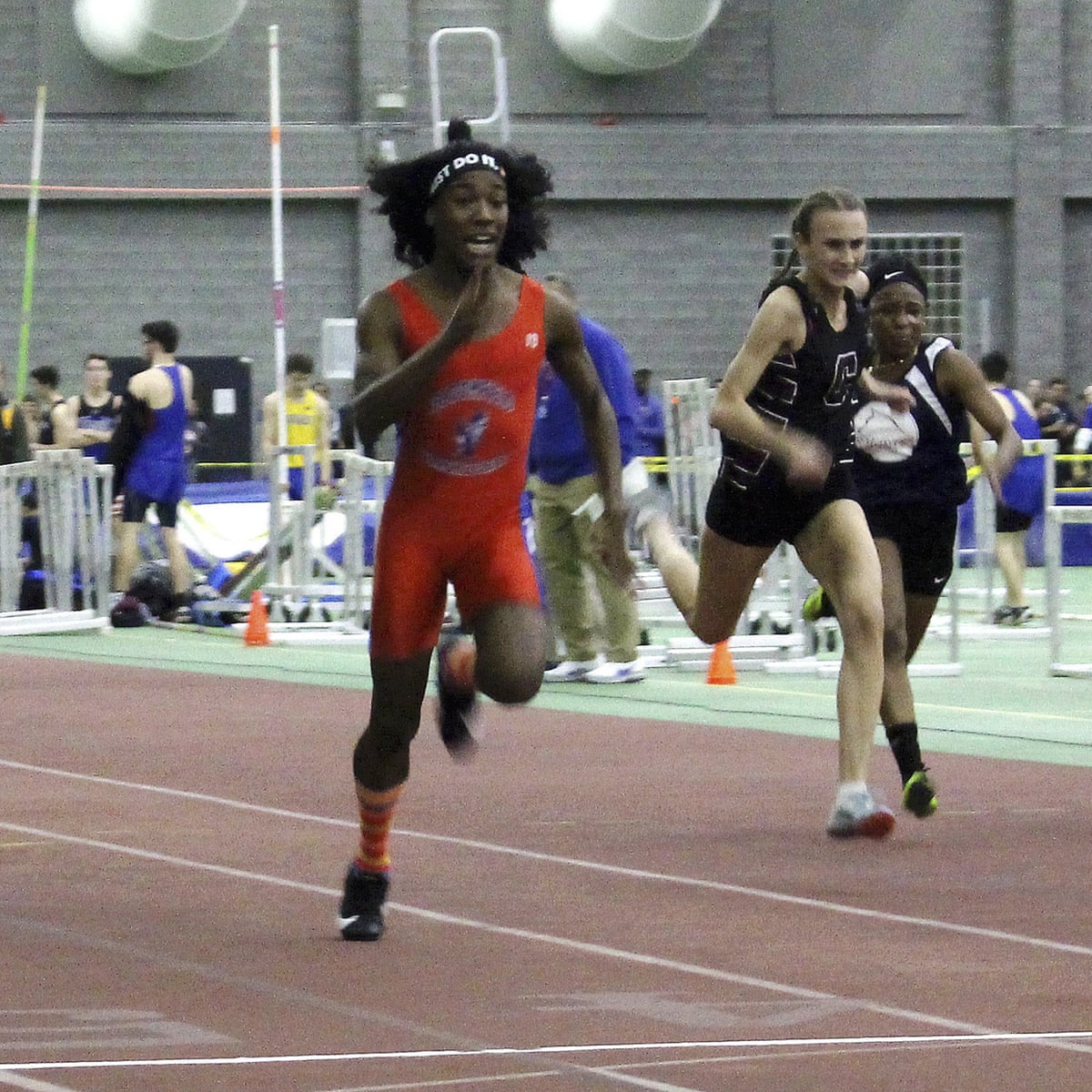 Hearings are taking place today at the state Capitol in Madison on legislation that would ban transgender athletes from competing in girls' and women's school sports in Wisconsin.
Rep. Barb Dittrich (R-Oconomowoc), the Assembly sponsor of the legislation, asserts biological women and girls are "losing opportunities at titles, records, scholarships and even participation at times" because transgender women and girls are playing on their teams.
"If we remain silent and no one stands for these women athletes, who will?" said Dittrich at a news conference back in March and also submitted biologically female athletes are put at greater risk of injury by playing with transgender female athletes.
Rep. Janel Brandtjen (R-Menomonee Falls) said women "can't win against men. That's the biology, the reality. And, honestly, you'll ruin women's sports forever. Why would you compete if you knew you couldn't win?"
Former Olympic athlete Bonnie Blair Cruikshank is also on record in support of the legislation.
On Gov. Evers' expected veto of the legislation Rep. Dittrich said "If the governor really cares about women, he should absolutely advance this legislation … unless he's a sexist."

NOTE: My state Representative, Ken Skowronski (R-Franklin) is a co-sponsor of the legislation.

UPDATE