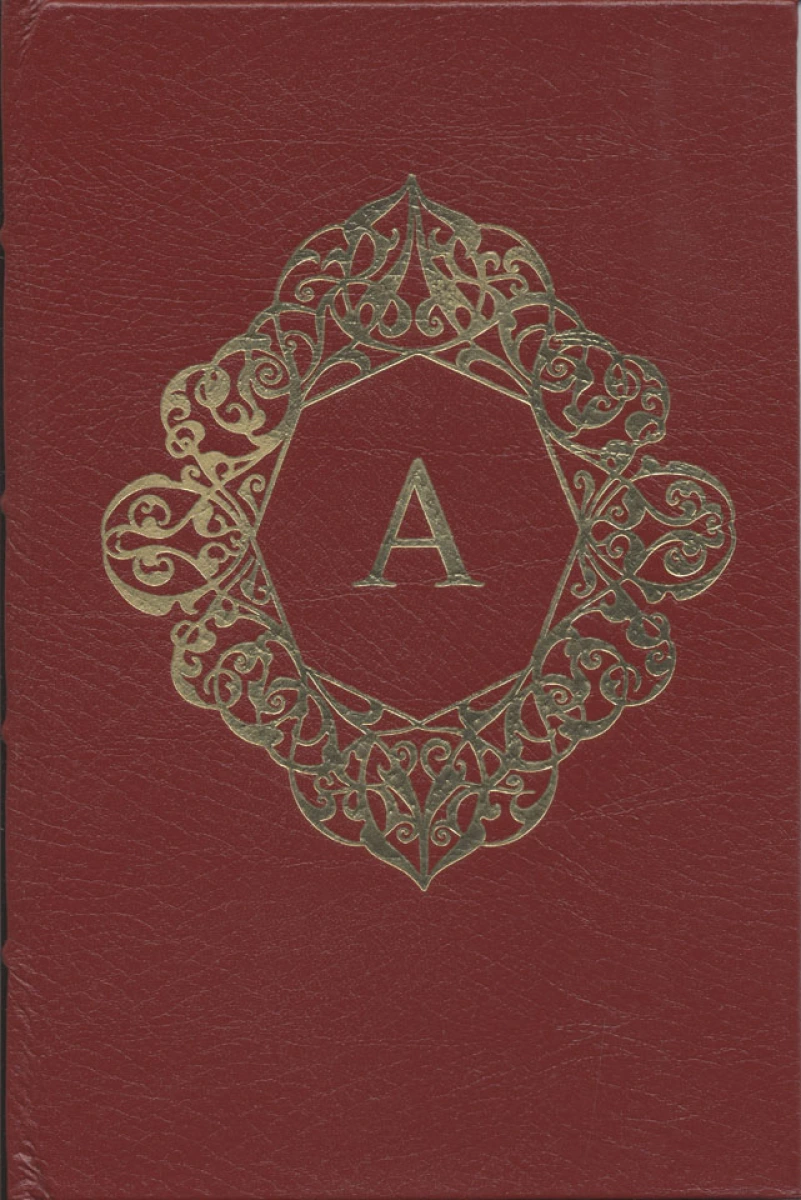 Today's read is from Patrick Hampton. Here's the obligatory tease:

Not getting the "jab" is the new Scarlet Letter. Once worn as a punitive mark to label someone as an adulterer based on the American novel bearing the same name, those who are open about their non-vaccinated status will be forced to exist on the fringes of society.
What's even more insane is how some Americans are excited about this treatment of their fellow man, taking to social media to express how they refuse to eat in a restaurant next to someone who is unvaccinated. If vaccinated and unvaccinated versions of water fountains existed, people today wouldn't even see what they actually resemble.
It's not even about science anymore. It's about control and an allegiance to certain ideas — possibly totalitarianism.

Read the entire column here.