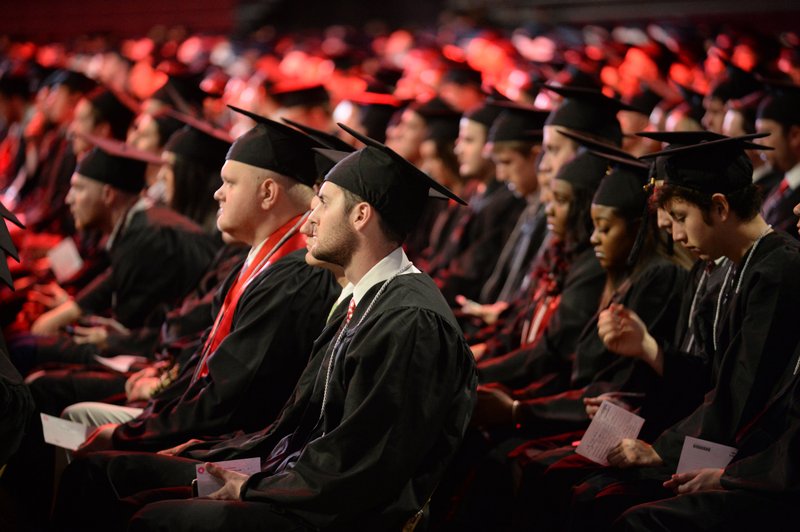 It's that time of year again.

Are you attending a graduation this spring?
Here's an oldie but a goodie.
Cliff Ennico, the author of a weekly national business advice column, "Succeeding in Your Business," wrote a brutally frank column about college graduates. Read and see for yourself if this 2009 piece or parts of it are still pertinent today.