THERE ARE THOUSANDS AND THOUSANDS OF FOOD BLOGS, BUT ONLY ONE CULINARY NO-NO!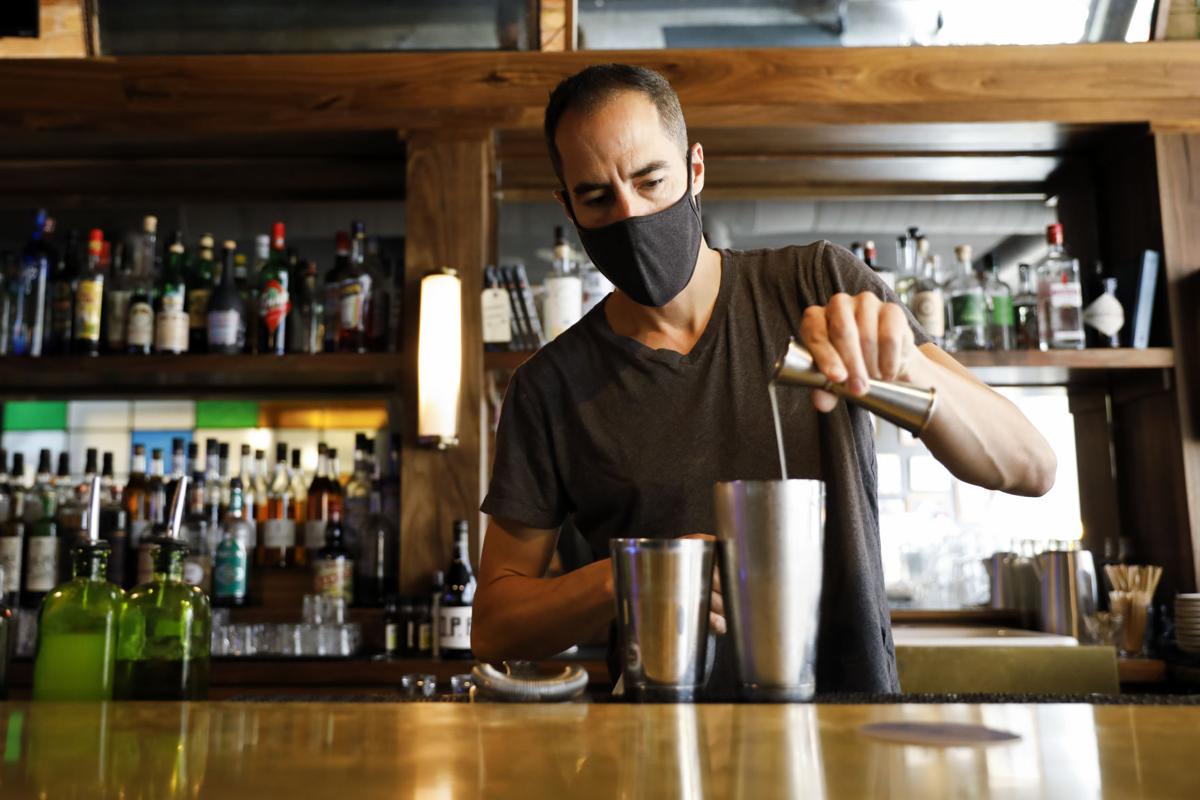 No ketchup on brats, green pepper on pizza, or messed up Bloody Mary post this week. Instead, an update, and I'm rather late on this one.

Back in February I blogged:

"…at least 32 states decided during the pandemic to allow restaurants to sell cocktails to-go in some form, according to Mike Whatley, a vice president at the National Restaurant Association, an industry trade group. Beer and wine to-go are included as well, said Steve Gross, a vice president at the Wine Institute, a wine industry trade group. Lawmakers in some states are pushing to make the changes permanent.
"The cocktails to-go rules—such as whether the alcohol needs to be placed in a specific container, what the packaging looks like and whether it must be placed in a vehicle's trunk—differ from state to state.
"While more than two dozen states allowed beer or wine to-go sales before the pandemic, typically in conjunction with the sale of food, mixed drinks are a new addition.
"'At first, we were apprehensive about the logistics, but then we realized this was the new reality and opted to do it,' said (Sarah) White, the chief operating officer of YHR Holdings, which operates the Cowboy Café and three Lost Dog Cafés in Northern Virginia. 'It's not a huge chunk of sales, but it's something, and right now, something counts'."
Wisconsin is NOT one of the many states that allows cocktails-to-go. State Rep. David Steffen, R-Green Bay, and Sen. Mary Felzkowski, R-Irma, have sponsored legislation that would allow establishments with Class B liquor licenses to sell to-go cocktails or wine by the glass with a tamper-evident seal.

The update:

Legislation breezed through the state Assembly on a voice vote. The state Senate then approved the bill 28-2 with no debate. One of the two votes in opposition was by my own state Senator, Julian Bradley (R-Franklin). Gov. Tony Evers signed the bill into law in March.
Laws like the one here in Wisconsin are most likely here to stay.

CULINARY NO-NO BONUSES

A Kwik Trip controversy in Janesville

ICYMI, Culinary no-no #696