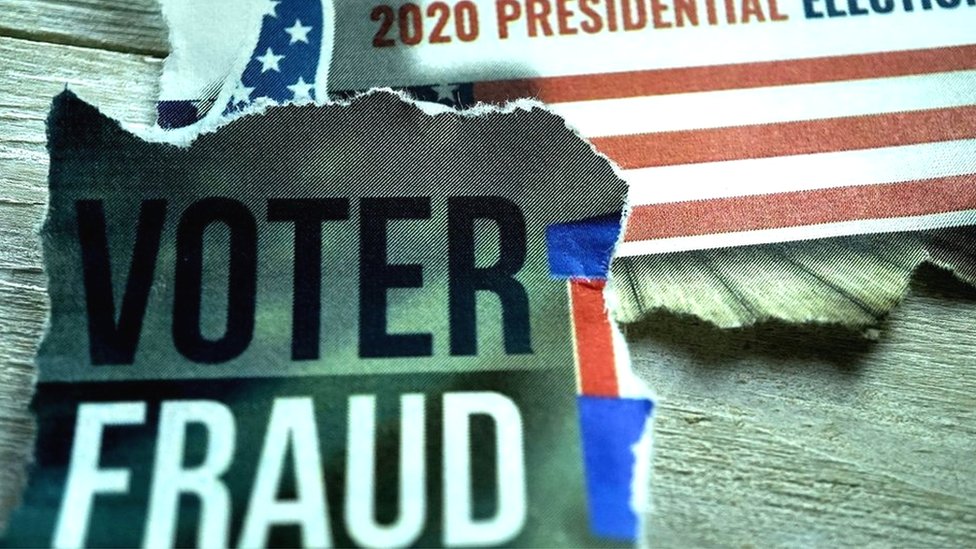 Today's read is from Wayne Allyn Root, author of the new No. 1 national bestselling book "TRUMP RULES." Here's a brief excerpt:
Here are the questions I want answered.
— If Democrats didn't rig and steal the election, why are they so afraid of forensic audits in key battleground states, specifically the current audit in Arizona?
— When Trump was an 8-to-1 landslide favorite with bettors around the world late on election night and clearly headed toward a landslide electoral victory, why did five states suddenly announce they would pause counting for the night? 

There's more. Read it all here.