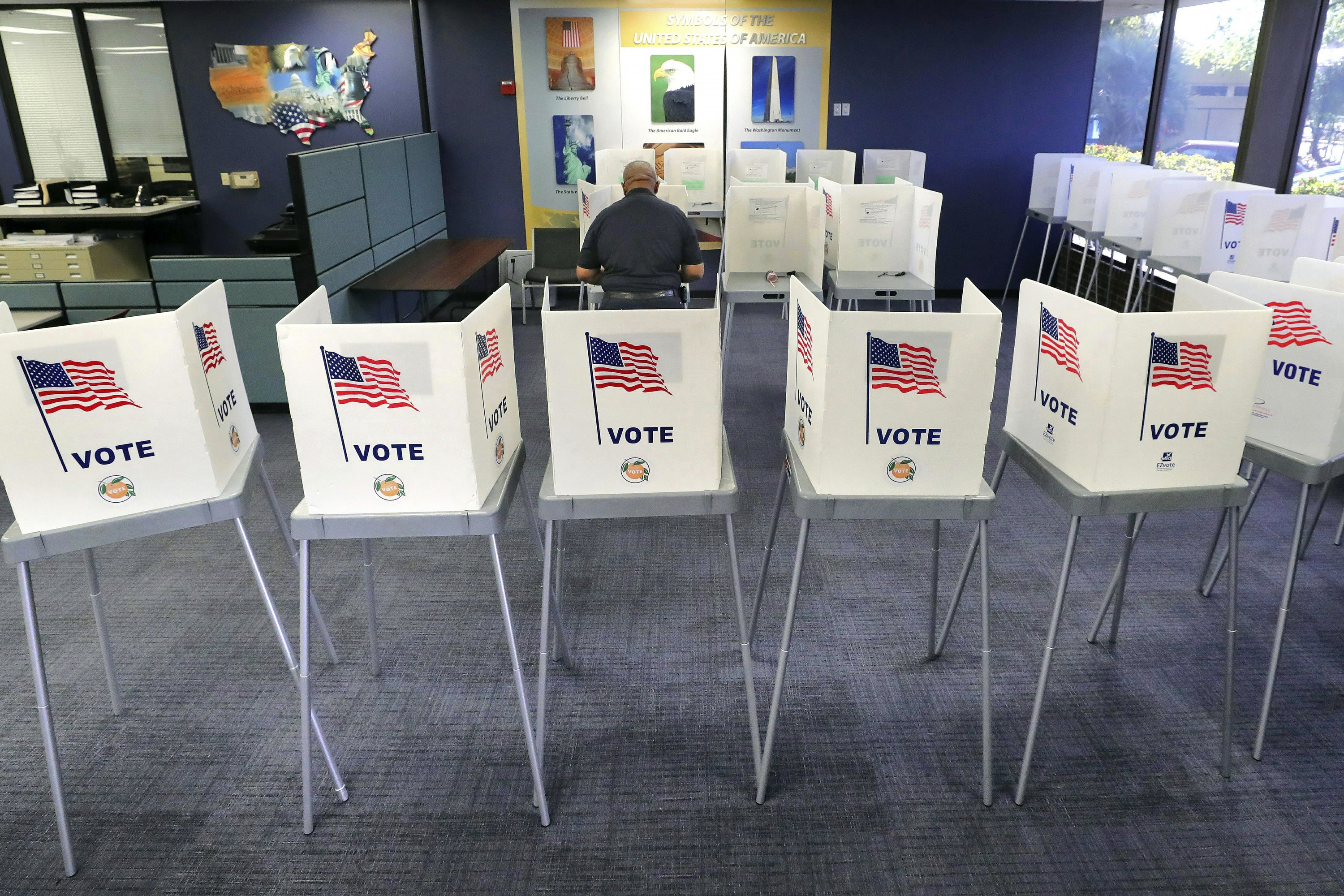 Today's read is from Wayne Allyn Root, nationally syndicated conservative TV and radio host. Here's an excerpt:

The Republican National Committee have no clue what their most loyal, passionate voters believe in.
I'm here to spread the gospel. I'm here to report that "the truth will set you free." The people are desperate to hear the raw truth. Preach it. Let it rip. This is how you get standing ovations from tens of millions of Republicans, conservatives, patriots and capitalists. This is how you win elections.
When the media hear this, they will get sick to their stomachs. So will the D.C. swamp. And the deep state. All your work was for nothing. No one believes your lies and "fake news" anymore.

Read the entire column here.