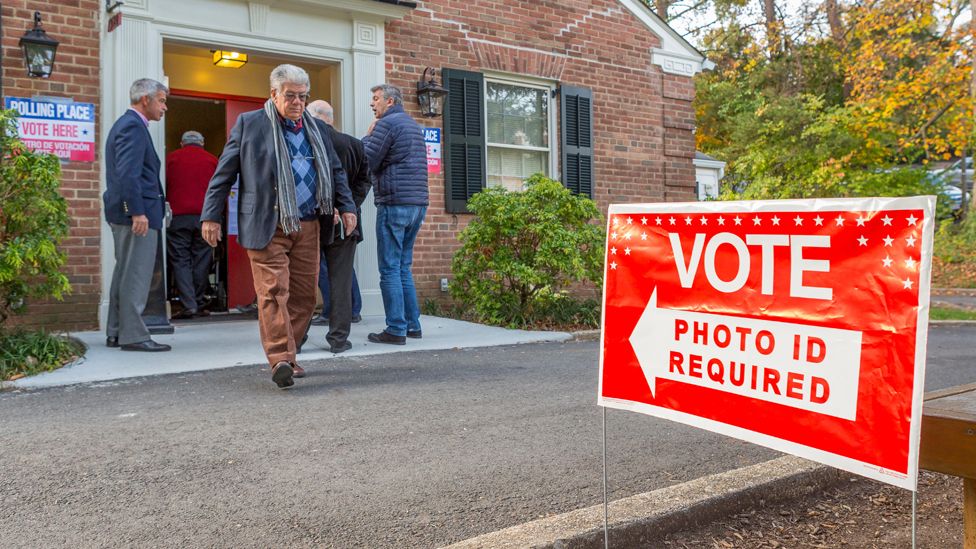 Today's read is from John Solomon, award-winning investigative journalist, author and digital media entrepreneur who serves as Chief Executive Officer and Editor in Chief of Just the News. Here's a brief excerpt:
Mark Robinson knows a thing or two about the political appeal of voter ID. After all, he became North Carolina's first ever African-American lieutenant governor last November running as a Republican who vowed to restore voter identification for the state's elections.
And he won, even as the GOP's top of the ticket fell to Democratic Gov. Roy Cooper.
So Robinson chafes when he hears national Democrats like Joe Biden and Stacey Abrams claim that asking for an ID to vote is as disenfranchising as the voter suppression tactics of the Jim Crow era.

"That black people can't get an ID to vote — and quite frankly, a free ID, which the government has offered, to vote — is just absolute nonsense," Robinson told Just the News.

Read the rest here because you won't find it in the MSM.