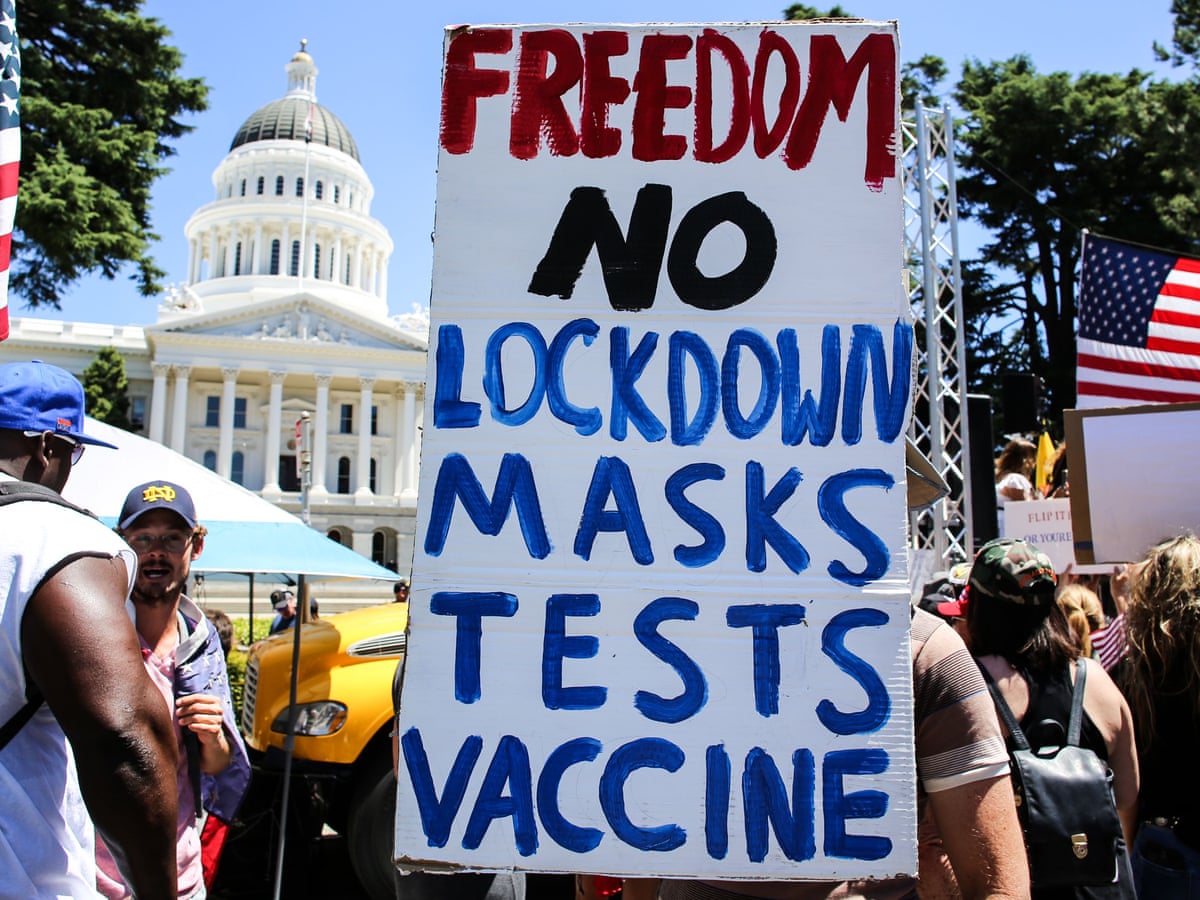 Recent polls show about a quarter of American adults either don't plan to get a COVID-19 vaccine or want to wait on it. The numbers have held steady for months: 27 percent in a recent Quinnipiac poll, 25 percent in an NPR/Marist poll from late March, and 30 percent in a Pew survey from mid-February. After federal health officials called for a pause in the distribution of Johnson and Johnson's one-shot vaccine last week over fears of severe blood-clotting, the number of vaccine-hesitant Americans could be slightly higher now.That means tens of millions of American adults won't be getting a vaccine, at least not right away.
—The Federalist

Today's read is from blogger Christian Elliot. Here's a brief excerpt:

I'm not here to pick a fight with anyone, just to walk you through some of what I've read, my lingering questions, and explain why I can't make sense of these covid vaccines.

Read his 18 reasons here.