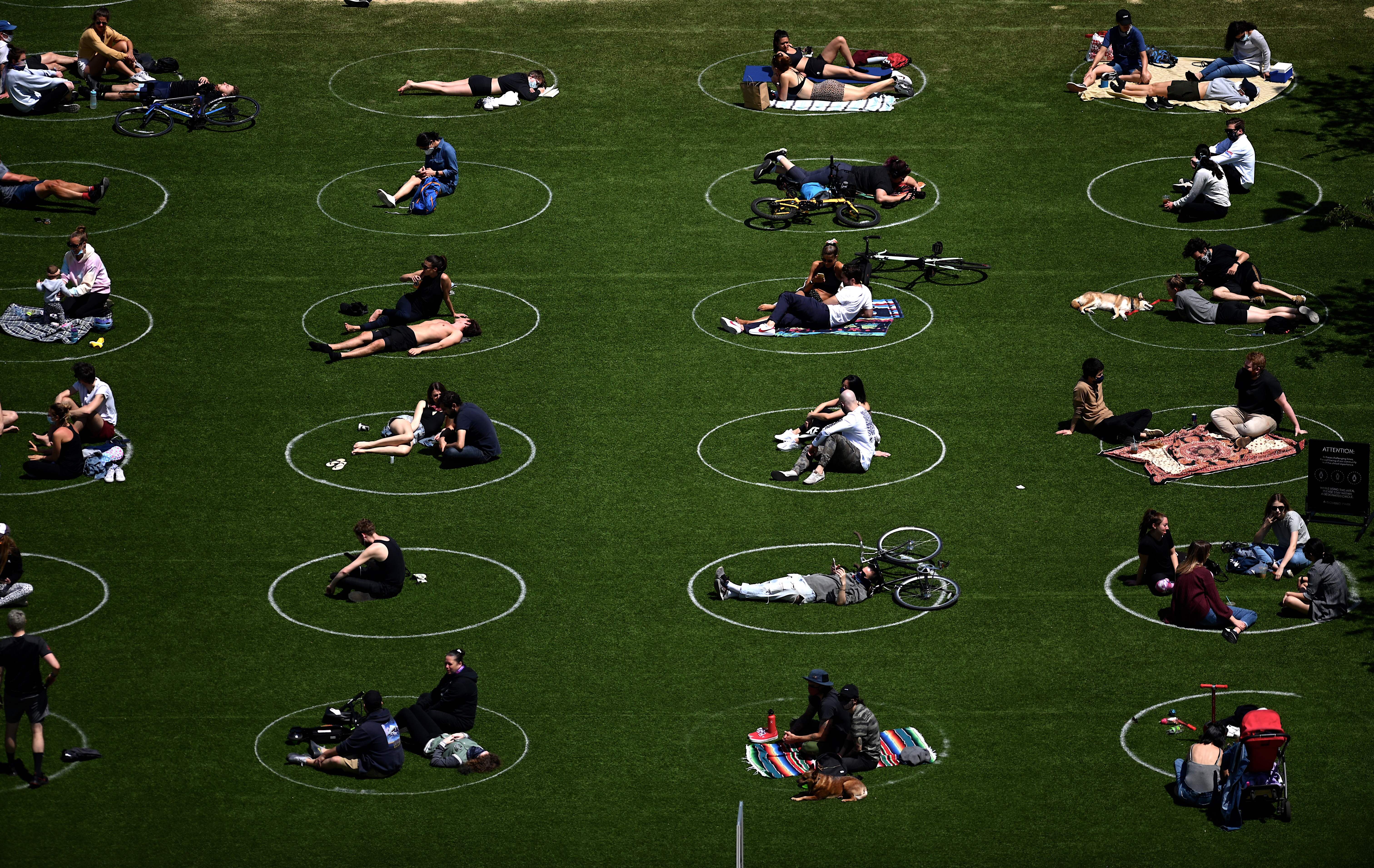 Today's read is one of the best columns I've read this year. It's by Scott W. Atlas, the Robert Wesson Senior Fellow at the Hoover Institution at Stanford University. From July to December 2020, he served as Special Advisor to President Trump and as a member of the White House Coronavirus Task Force.

The piece is lengthy, but very thorough, thoughtful, and compelling. Here's an excerpt to get you going:

The COVID pandemic has been a tragedy, no doubt. But it has exposed profound issues in America that threaten the principles of freedom and order that we Americans often take for granted.
First, I have been shocked at the unprecedented exertion of power by the government since last March—issuing unilateral decrees, ordering the closure of businesses, churches, and schools, restricting personal movement, mandating behavior, and suspending indefinitely basic freedoms. Second, I was and remain stunned—almost frightened—at the acquiescence of the American people to such destructive, arbitrary, and wholly unscientific rules, restrictions, and mandates.
The pandemic also brought to the forefront things we have known existed and have tolerated for years: media bias, the decline of academic freedom on campuses, the heavy hand of Big Tech, and—now more obviously than ever—the politicization of science. Ultimately, the freedom of Americans to seek and state what they believe to be the truth is at risk.

Again, extremely worthwhile.

Please take the time to read the entire column here.