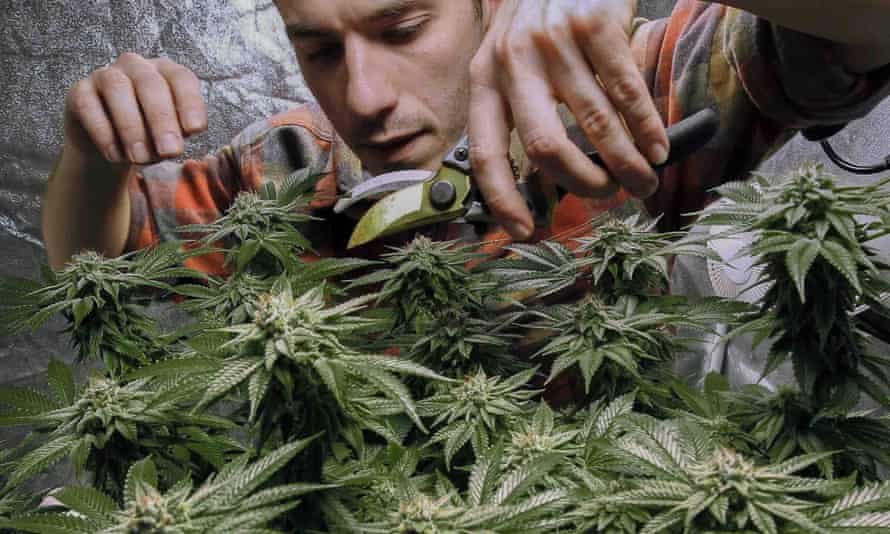 Included in WI Governor Tony Evers' proposed 2021-23 state budget is a plan to legalize recreational marijuana.
Under the proposal, adult residents could buy and possess up to two ounces of marijuana, while out-of-state visitors could have up to a quarter ounce. People could grow up to six plants for themselves.
The governor's plan calls for a 15 percent wholesale excise tax on cannabis, in addition to a 10 percent retail excise tax on marijuana sales. Medical cannabis sales would not be subject to the sales tax.
According to a fiscal impact analysis, Wisconsin stands to bring in $165.8 million in annual tax revenue starting in fiscal year 2022-23. Sixty percent of those funds would go to a new "community reinvestment fund" and the rest would be deposited in the state's general fund.
Fifteen states are regulating recreational use of marijuana.

"Legalizing and taxing marijuana in Wisconsin — just like we do already with alcohol — ensures a controlled market and safe product are available for both recreational and medicinal users and can open the door for countless opportunities for us to reinvest in our communities and create a more equitable state," said Evers.
In 2018, voters in 16 Wisconsin counties and two cities supported ballot measures about the use of marijuana. A Marquette University Law School poll in 2019 found 59 percent of voters think marijuana use should be legal.

Republican leaders in the WI Legislature don't give much of a chance to this idea.

Now there's new research that has discovered legalizing recreational marijuana leads to an increase in fatal auto accidents putting hundreds of drivers at risk annually.

Read the details here.