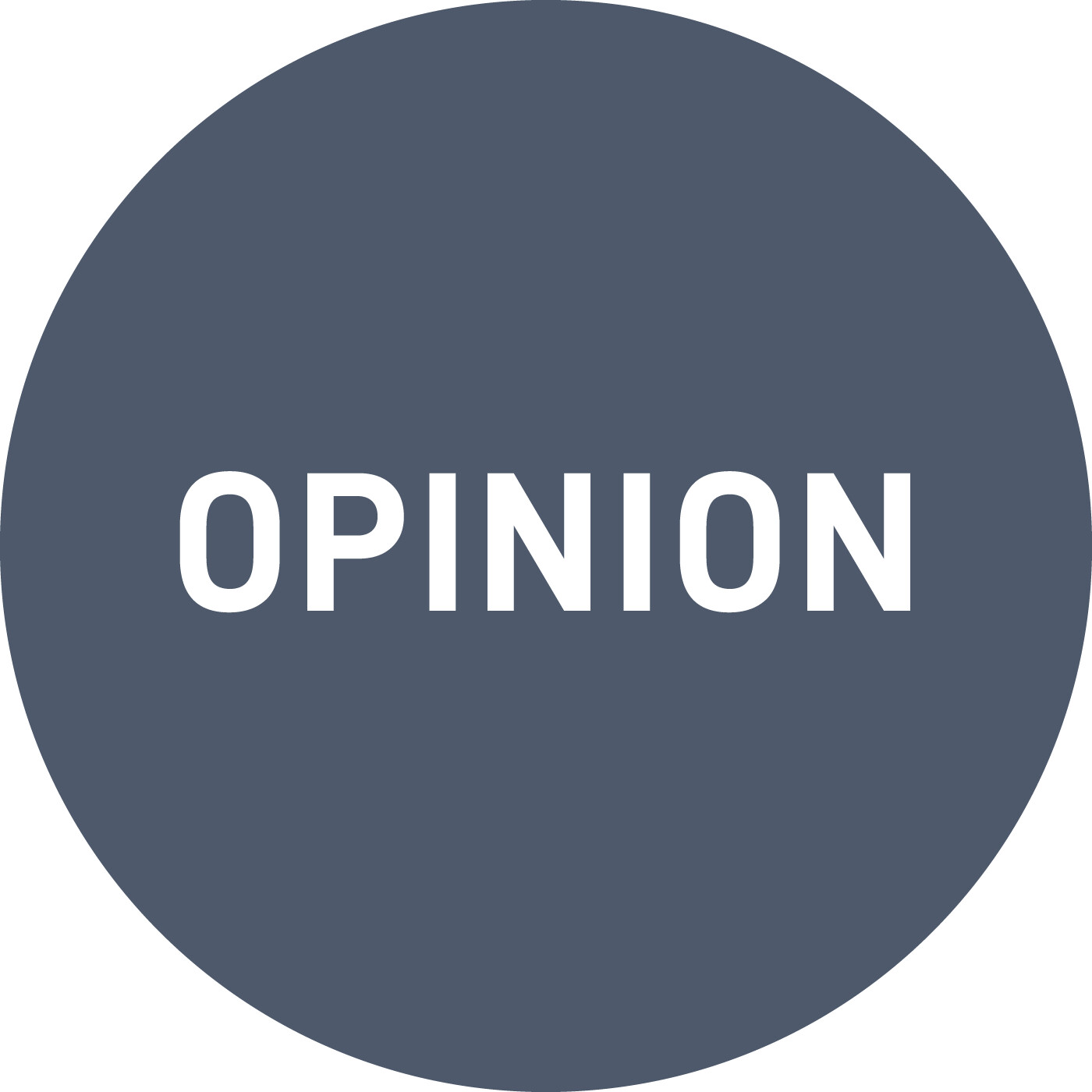 Today's read is from Jean Chen. She's originally from China, and writes under a pen name in order to protect her family in China. Here's an excerpt from her column that includes part of a discussion she had with her 17-year daughter:
"You need to be careful and know how to protect yourself. However, if the purpose of a report is to provoke your resentment toward a specific group of people, be alert. Nowadays, many journalists have lost their professionalism. They push their narratives with lies, or partial truths, or insinuation, or misleading statistics. They exaggerate certain things, while intentionally omitting other things.
"Remember, there are bad people in all races. There are also people who have hatred because of misunderstandings. As for COVID-19, it was the Chinese Communist Party that spread the virus to the world. The CCP cannot represent us. People all over the world, including Chinese, are victims of its atrocities."

There's more. Read it all here.