The Barking Lot is a regular weekly feature of This Just In…Originally written by both my lovely wife, Jennifer and me, this blog brings you the latest news about our furry friends including articles, columns, photos and videos. Enjoy!
THE WEEKEND DOG-WALKING FORECAST: We grade the weather outlook for taking your pet outdoors.
TODAY: Abundant sunshine. High of 54. "B"

SUNDAY: Partly cloudy. High of 59. "B"

Time now for DOGS IN THE NEWS, canines that made headlines the past week.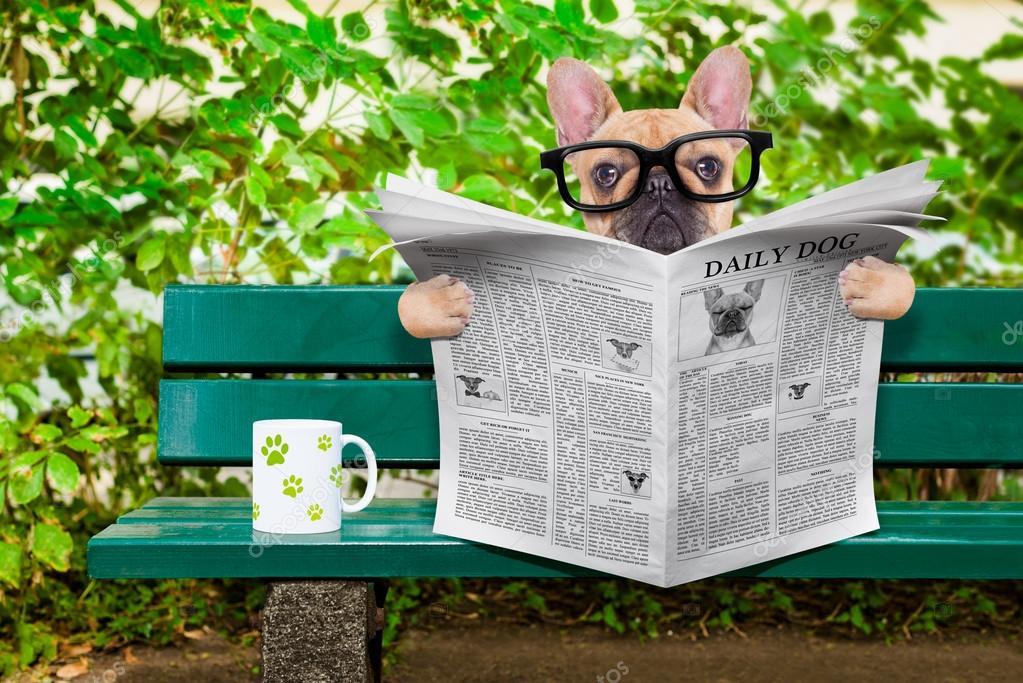 VIDEO & STORY: Dog thrown over balcony survives and will be placed with veteran in need.

VIDEO & STORY: Dog Burned in Abuse Case Now Training to be Therapy Dog.
Dogs will die because of liberal media malpractice, Big Dog Ranch Rescue founder says.
The dog found what?!
Pioneering Arthritis Treatment For Dogs is Rolled Out And Vets Call it 'Groundbreaking.'
VIDEOS: Colorado's dogs have mixed feelings about the March blizzard that dumped 2 feet of snow on their yards.
From Sturgeon Bay, WI…naughty dog.
Thank goodness. I can sleep nights again. Sarcasm intended.
'Closest to God you can get.' NY couple thinks nothing compares to sled dog racing.

Thanks to a microchip, good news.

Good for you, Rhys!
Why do dogs and cats run around in random bursts of speed?
PHOTO: Jonathan Salas, helped by his mother, bathes a dog at his home in Apodaca, on the outskirts of Monterrey, Mexico. The seven-year-old boy is saving his money to fund his plan to become a veterinarian. Photo: Reuters
PHOTO: In London, the Irish Guards' mascot, Irish wolfhound Turlough Mor. Photograph: Ian West/PA
That's it for this week. Thanks for stopping by.
We'd really appreciate it if you forward this on to other dog lovers you know. Let them have some fun!
See ya, BARK, soon!