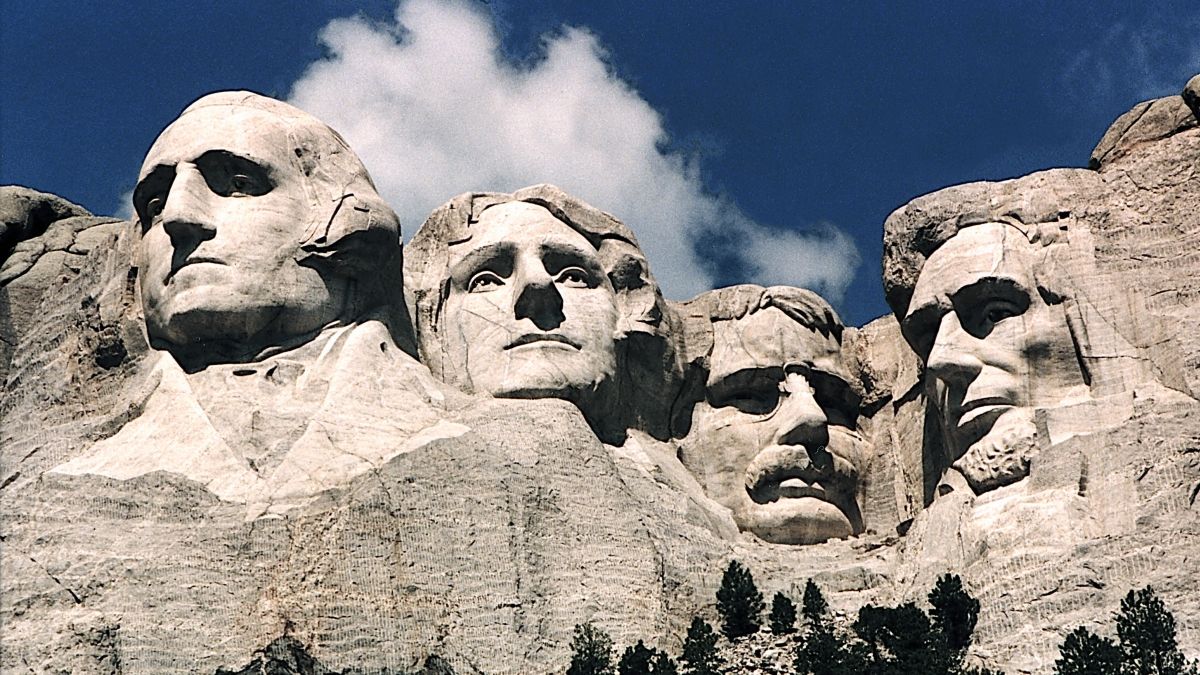 No fireworks had been seen above Mount Rushmore since 2009, but last year, President Donald Trump said that would change.
On May 7, 2019, Trump said on Twitter they would return to the Shrine to Democracy, with references to Gov. Kristi Noem and Interior Secretary David Bernhardt.
"I am pleased to inform you that THE BIG FIREWORKS, after many years of not having any, are coming back to beautiful Mount Rushmore in South Dakota. Great work @GovKristiNoem and @SecBernhart! MAGA."

July 3, 2020…
This year? The Biden administration has decided not to allow Fourth of July fireworks at Mount Rushmore.
National Parks Service Regional Director Herbert Frost wrote to South Dakota's tourism office that it it is "only prudent to make plans based on the best available science and public health guidance available today. Potential risks to the park itself and to the health and safety of employees and visitors associated with the fireworks demonstration continue to be a concern and are still being evaluated as a result of the 2020 event."
A joint press release issued by South Dakota's congressional delegation criticized the decision. The statement issued by Sens. John Thune and Mike Rounds and Rep. Dusty Johnson read: "Let's be clear, this decision is political, not evidence-based. President (Joe) Biden just said himself that Americans can safely gather by July 4 — what's changed in a day? Last year millions watched the celebration in awe, and it's a shame the administration is denying Americans that opportunity this year."