The Barking Lot is a regular weekly feature of This Just In…Originally written by both my lovely wife, Jennifer and me, this blog brings you the latest news about our furry friends including articles, columns, photos and videos. Enjoy!
THE WEEKEND DOG-WALKING FORECAST: We grade the weather outlook for taking your pet outdoors.
TODAY:  Intervals of clouds and sunshine. High of 57.  "B"

SUNDAY:  Considerable cloudiness. Windy. High of 42.  "C-"

Time now for DOGS IN THE NEWS, canines that made headlines the past week.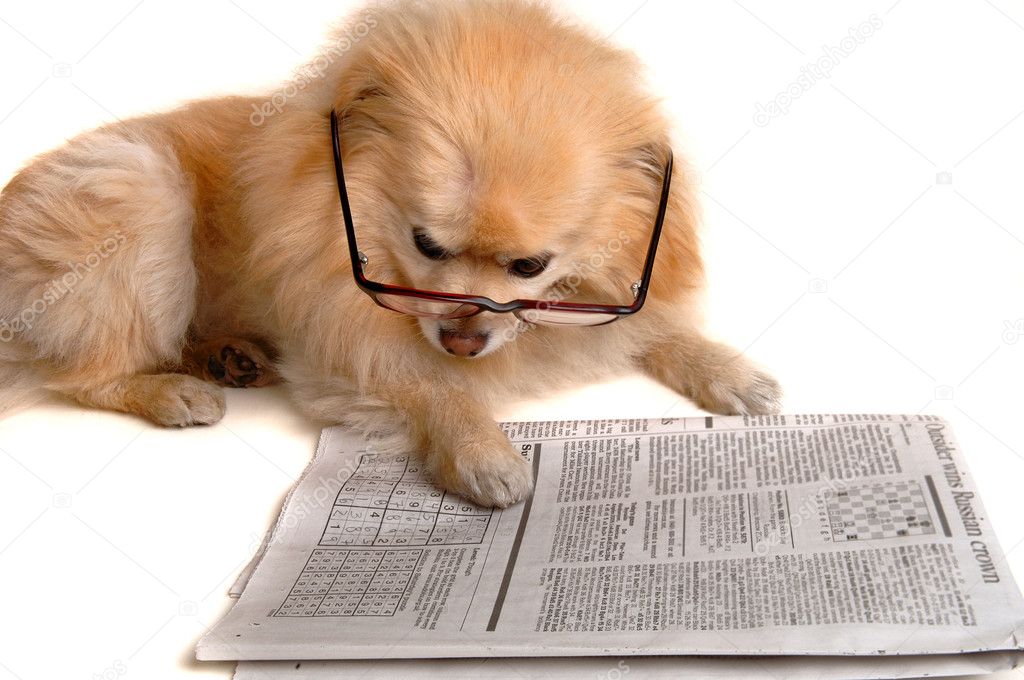 Meet the Dogs That Can Sniff Out Cancer.

VIDEO: When Harry Met Minnie:
How Do Seizure Alert Dogs Know That a Seizure Is Coming?
Biden dog Major in doghouse after injuring security agent.
Lady Gaga Got Her Dogs Back, but as Criminals Capitalize on the Demand for Pandemic Pups, Others Aren't So Lucky.
Denver man accused of murder in dog poop dispute claims insanity.

VIDEO: Naked man attacked by police dog in the shower, lawsuit filed.
Diesel is a hero.
'It restores faith in people.' Teens follow lost dog back to its home, wait on porch for nearly an hour.
PHOTOS: Touching pictures show dog left to drown by owner making remarkable recovery.

PHOTO: A dog receives laser therapy to supplement acupuncture treatment at a pet hospital in Shenyang, in northeastern China's Liaoning province on March 11, 2021. Photo: AFP / Getty
VIDEO: Phelan is talented:
Up north in WI. The image many have of dog sledding is a parka-wearing man pulled by Siberian Huskies slowly crossing a barren tundra. Not true.
New video game puts you on the musher's sled, driving a dog team through the Alaska wilderness.
Wanna get a date? Read.
Get to Know These Eight Irish Dog Breeds.
That's it for this week. Thanks for stopping by.
We'd really appreciate it if you forward this on to other dog lovers you know. Let them have some fun!
See ya, BARK, next Saturday!
My new FB friend is Sara Conrad. Sara has a dog.