Every Friday night we smooth our way into the weekend with music, the universal language. These selections demonstrate that despite what is being passed off as art today, there is plenty of really good music available. Come along and enjoy.

Perseverance rover as it touched down in the area known as Jezero crater. Photograph: NASA/JPL-Caltech HANDOUT/EPA
The Rover has landed. On Feb. 18, 2021, NASA's Mars Perseverance rover made its final descent to the Red Planet.
The team in mission control reacts to confirmation that the spacecraft successfully touched down on Mars. Photograph: Bill Ingalls/NASA
The rover switched over to the software it needs to use while driving on the Martian surface. The images sent back by the rover will inform the science team "so that we can actually begin to really start the mission," said Hallie Gengl Abarca, the rover's imaging and data processing team lead for surface operations.
A team of 450 scientists around the world will explore Jezero Crater, studying the images and plotting out a path for the rover to use as it navigates the crater.
Perseverance landed about 1.2 miles away from the river delta feature within Jezero Crater, which hosted a lake 3.9 billion years ago. The rover is spending the next two years investigating the crater and delta in the search for evidence of ancient life that may have existed when Mars was a more habitable place.
"We have a lot of interesting science to do," said Katie Stack Morgan, deputy project scientist for the rover. "As soon as we got that color image from the surface of Mars, our chats lit up with the science team saying 'look over here' and' look over here.' And that's exactly what we were hoping for it and we can't believe that we're really doing science now on the surface of Mars."

In honor of landing on Mars, spacy music this week. Let's get started.

we begin with a big bold opening, then segue to music about a TV sci-fi mission from Brazilian keyboardist Eumir Deodato, whose biggest claim to fame was his 2001 Space Odyssey instrumental in 1973.
The first images arrive at mission control moments after touchdown. Photograph: Bill Ingalls/NASA/AFP/Getty Images

September 12, 1962
Rice University
Houston
The 1960's. A jet and rocket era with America fascinated with outer space travel.

Now we take you inside music from the Ultra-Lounge series, described by the record company as:

"An era batted in gimlets, hi-balls, straight up, on-the- rocks, shaken not stirred, hi-octane elixirs dressed in garish garni. A time viewed through the seductive daze of slow-burning lipstick-kissed cigarettes that end up dancing ashtray dancing with cigar stubs and cherry stems. The atmosphere mambos to the soundtrack of cool. Rumbling saxophones. Jazzy vibes, over-heated Hammonds, and the sexy chill of a brush a cross a cymbal. So pour yourself a cocktail, slip off your shoes, shuffle across the shag to your favorite easy chair and enjoy an intoxicating taste of the Ultra-Lounge."
"Ultra-Lounge" is a series of 1950's to 1960's lounge music cds released by Capitol Records.

One of the tracks in this space age pop compilation sounded like something out of a Jetsons cartoon or early 60's newsreel despite its 1946 origin. The orchestra leader is David Rose.
You may not know the name of David Rose but you probably have heard his most famous instrumental.
"Other fun songs for the family?"
Speaking of family ours will head to Disney World next month and one ride on our itinerary will be Mission: Space where guests fly in a motion simulator, on a training mission to Mars. Sustained high G forces make this attraction the most intense experience at Walt Disney World.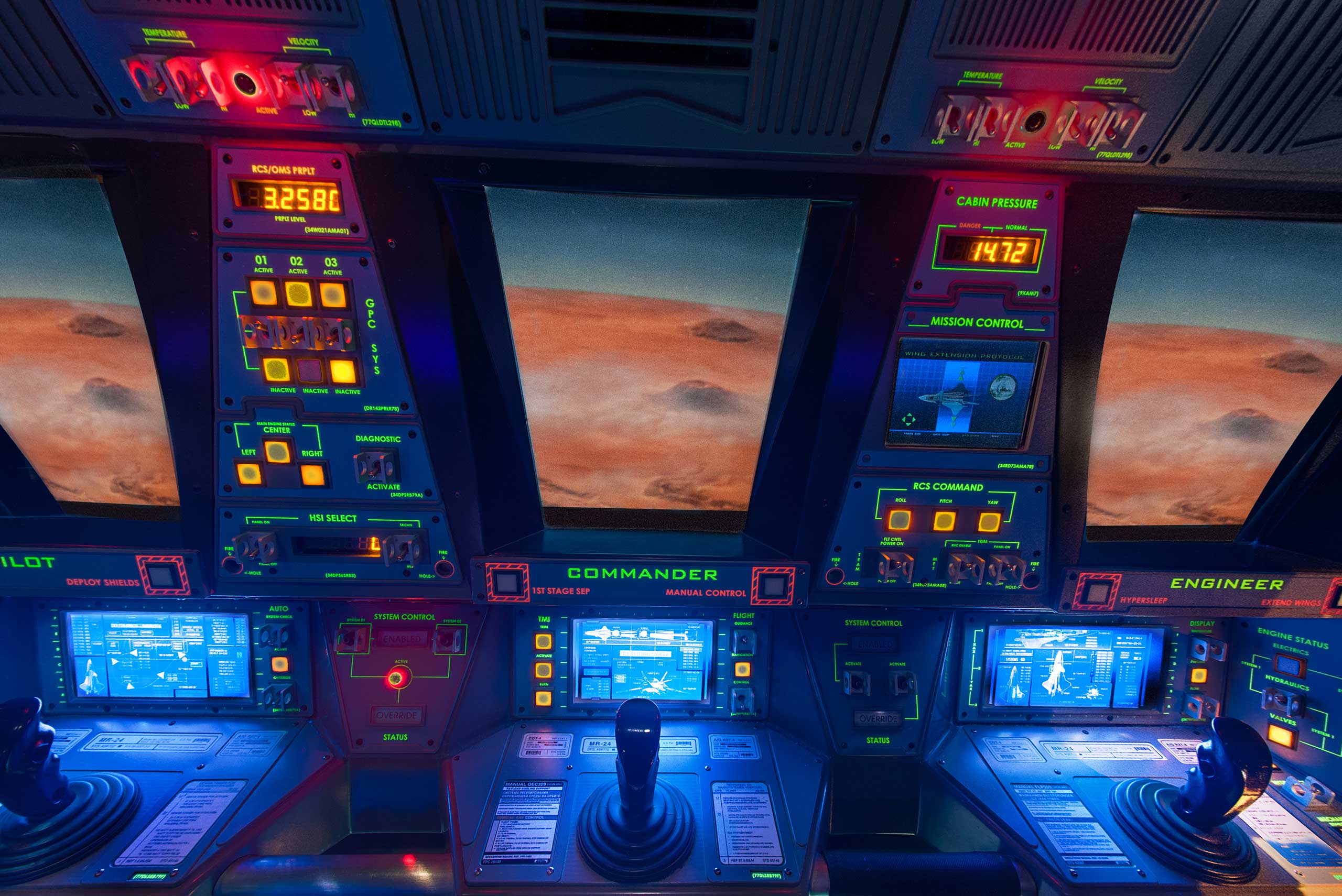 The NASA watches as the first images arrive from Mars. Photograph: Bill Ingalls/Rex/Shutterstock

Lots of moviegoers when they left the theater after watching this film in 1977 immediately gazed upward into the sky. Director Steven Spielberg came up with the story based on a childhood memory. Without warning, his parents rushed the children into a car one evening and drove to a spot where many other cars had gathered to observe a spectacular meteor shower.
Richard Dreyfuss heavily lobbied for the part of Roy Neary, but Spielberg thought he was too young for the role, so he offered it to other actors.

Al Pacino had no interest.

Jack Nicholson thought any actor who played the part would be overwhelmed by the special effects.

Gene Hackman was going through a troubled marriage and decided not to spend 16 weeks outside of Los Angeles for on-location shooting.

So Spielberg went back to Dreyfus and they worked out a deal.

The working title of the film was actually from the final words in the 1951 sci-fi movie "The Thing From Outer Space."
"Watch the Skies."

As for the music, another commercially successful masterpiece from composer John Williams who collaborated with Spielberg on finalizing the movie's catchy five-note musical method of communication between humans and aliens. It wasn't easy.
At first Williams liked the idea of a seven-note sequence, but Spielberg considered it too long for the simple musical "greeting." For Plan B Williams brought in a mathematician to calculate the number of five-note combinations they could possibly create from a 12-note scale. The answer was a mind-numbing 134,000 combinations, so Williams composed 100 versions. He and Spielberg then chopped those down until they chose the winner.
 One of the first images from the Perseverance rover. Photograph: NASA/AFP/Getty Images

"Space Oddity" is a song written and recorded by the late David Bowie that was first released on July 11, 1969. The United States' Apollo 11 mission would launch five days later and would become the first manned moon landing a few days after that.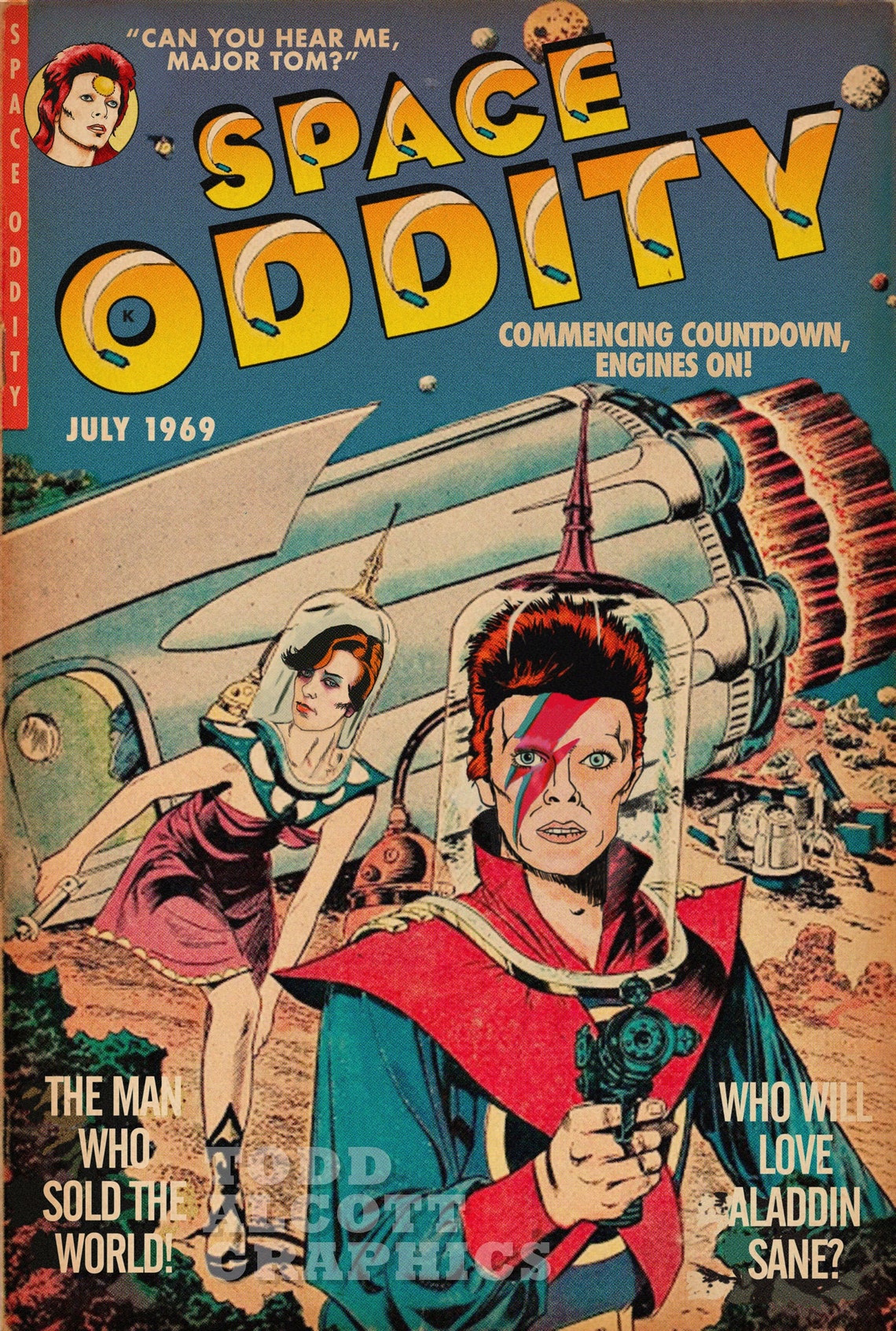 A portion of a panorama made up of individual images taken by the Navigation Cameras, or Navcams, aboard NASA's Perseverance Mars rover, shows the Martian landscape February 20. Photo: NASA/JPL-Caltech/Handout via REUTERS

That's it for this week.

Goodnight.

Sleep well.

Have a great weekend.

We absolutely must include music from the movie that started a blockbuster series. Here's a final portion of a mega-medley.