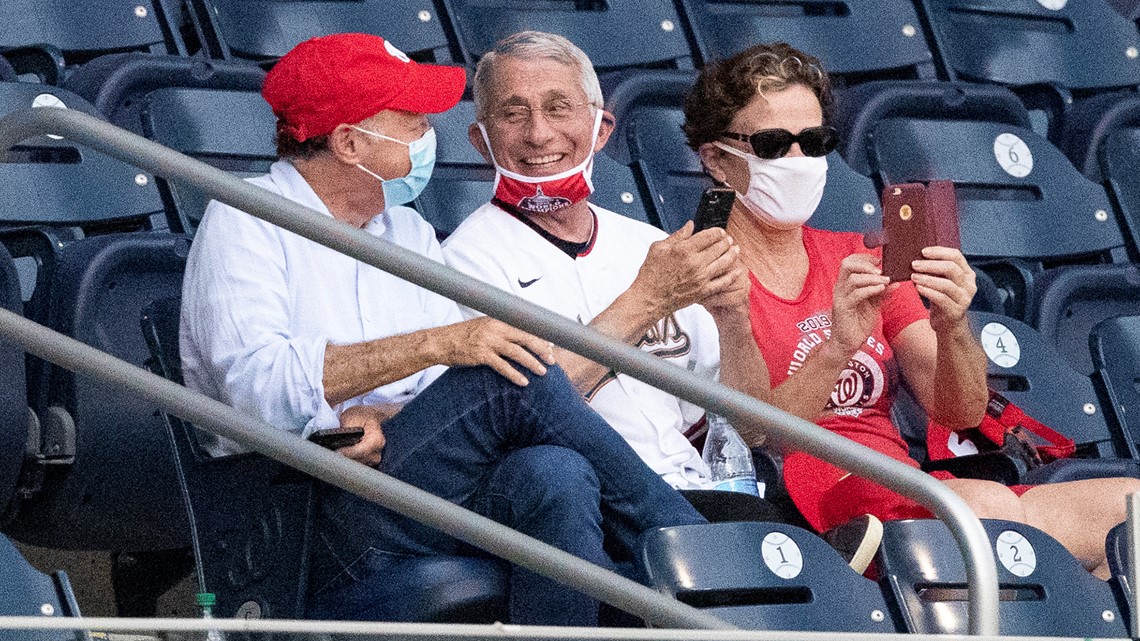 Previously on This Just In…

The update: MASKS TODAY, MASKS TOMORROW, MASKS FOREVER!

ALSO: From RedState:

They're never going to let you go.
The Biden administration is still coasting on the vaccine rollout developed by the Trump administration but according to Joe Biden's Press Secretary Jen Psaki, we're still in for "months and months" of suffering and sacrifice.
"We need to remain vigilant…It's still going to be months and months of sacrifice, of work, of suffering, unfortunately, in order to get through the pandemic," Psaki said during Monday's press briefing.