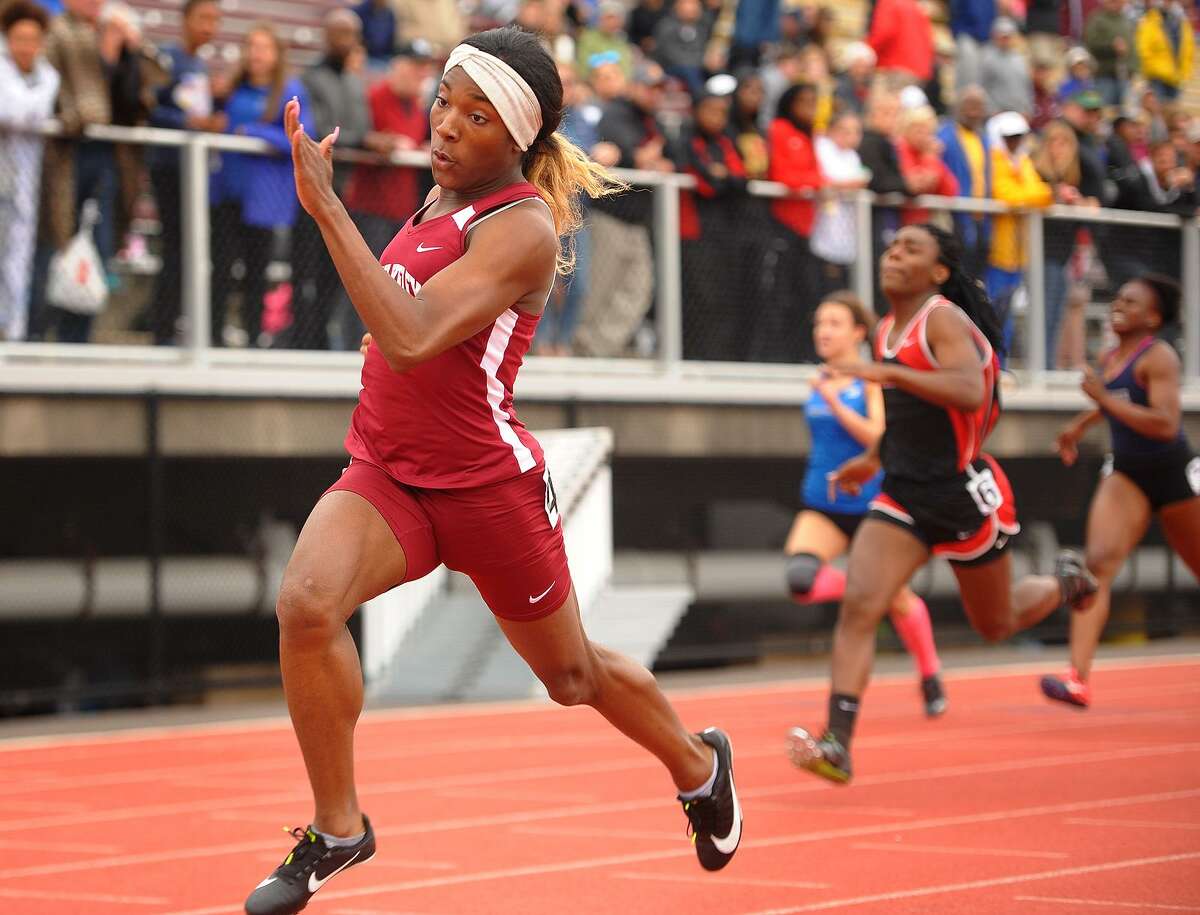 Transgender sprinter Terry Miller of Bulkeley High School wins going away in the girls 100 meter dash at the CIAC Track & Field Championships in New Britain, Conn. on Monday, June 4, 2018. Photo: Brian A. Pounds / Hearst Connecticut Media

Today's read is from Peter D'Abrosca, a conservative campaign strategist, author, and columnist. Here's an excerpt, then the entire column:
Perhaps we should not object? Let them play, and watch the fallout in real time. 
If you think Karen asking to speak to the manager is a funny meme, wait until Karen storms into the principal's office at the local high school, demanding to know why her kid is riding the pine while biological males take over girls' sports. 
"Sorry, ma'am, but you'll have to take it up with the Biden Administration," the principal will say. 

And in that moment, Karen might just have an epiphany: I voted for this. 
Yes you did, Karen, and there's no turning back now. 

Read the entire piece here.