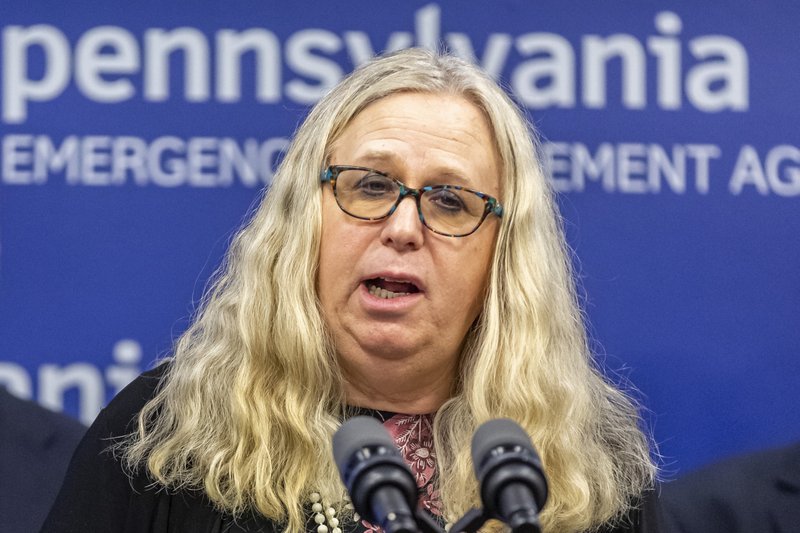 In today's weird, wacky, warped, and psycho world it has now become cool to be transgender. The species is incredibly the complete opposite of endangered.

Today's read is from Kimberly Ells, the author of "The Invincible Family: Why the Global Campaign to Crush Motherhood and Fatherhood Can't Win" and is a policy adviser for Family Watch International, where she works to protect children from early sexualization, defend parental rights, and promote the family as the fundamental unit of society. Here's an excerpt:
It's becoming difficult to keep up with the myriad initiatives being rolled out to forcibly suppress biological sex distinctions.
The legal and social embracing of transgenderism encapsulates rejection of the human body as inherently manifested in two distinct and complementary forms. This rebellion against anatomy isn't only tragic for individuals who wage war against their own bodies, but it also undercuts the inherent, two-pronged voltage of male and female that propels, balances, and drives the world.
If it becomes legally inappropriate to recognize the two bodily sexes or to articulate how the interplay of those sexes forges and perpetuates the basic relationships by which we fundamentally define ourselves (mother, father, son, daughter) then the core of civilized society is in peril.

Read the entire column here.