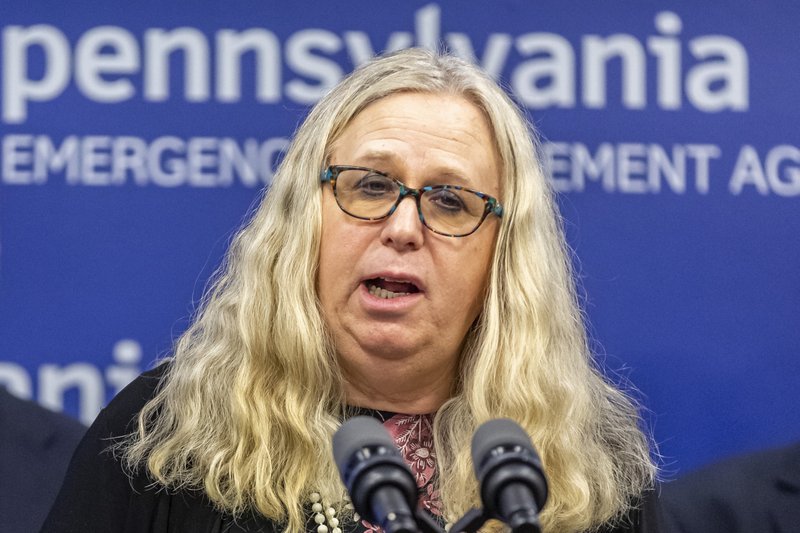 In this March 12, 2020, file photo, Pennsylvania Secretary of Health Rachel Levine provides an update on the coronavirus in Harrisburg, Pa. Joe Biden has tapped Levine to be his assistant secretary of health, leaving her poised to become the first openly transgender federal official to be confirmed by the U.S. Senate. Photo: Joe Hermitt/The Patriot-News via AP, File

Today's read is from award winning author Wesley J. Smith, the chairman of the Discovery Institute's Center on Human Exceptionalism. Here's an excerpt:

What comes after transgender? It's an important question. We know the transgressive cultural revolution is never-ending. Thus, once biological men can instantly identify as women and biological women as men—and bind society to accept their self-definition, or else!—the revolution will look for other norms to devour.
That next degeneration is already gestating—people who want…

Click here to find out, and brace yourself.