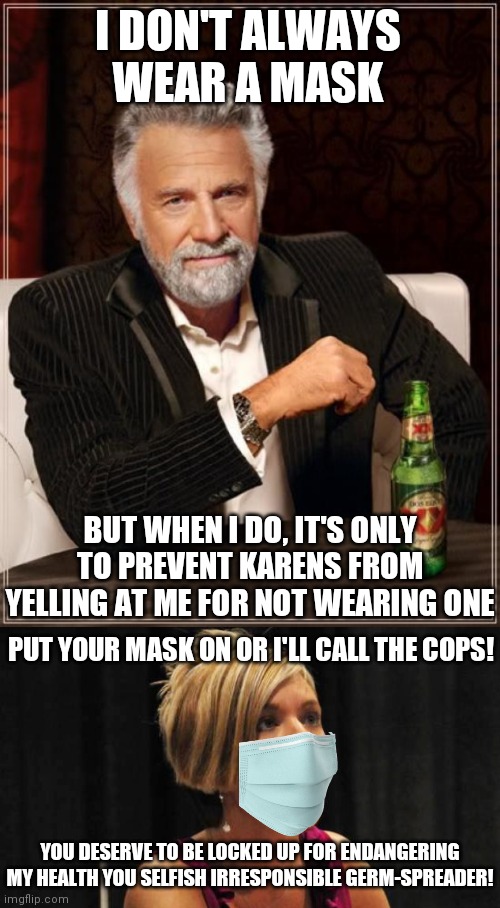 WI Governor Tony Evers recently extended the statewide mask mandate to March 20, continuing to require masks to be worn by everyone 5 and older indoors and in the presence of others who aren't part of their household, with some exceptions. The mandate was first issued July 30, and has been reissued three times since.
Sens. Julian Bradley, R-Franklin, and Steve Nass, a Whitewater Republican who has long called for the striking down of Evers' health orders, have co-authored a joint resolution that could be taken up this week at the state Capitol would terminate the public health emergency declaration and subsequent mask order, a step that the language says would "protect the integrity of the legislative powers authorized under the Wisconsin Constitution."

You can read the joint resolution here.
Today's read is from Scott Morefield, a reporter for The Daily Caller and a weekly columnist at Townhall. Here's the obligatory tease:

Our overlords could have approached us with mask-wearing as a voluntary action that *could* be useful in certain, limited situations. They could have displayed an ounce or two of humility in the face of a novel virus absolutely nobody has been 100% correct on predicting. They might have humbly realized that covering one's face in all instances when most instances don't make any sense at all is hardly a sustainable approach.

Instead, our mask-worshipping overlords have proceeded to sink every ounce of their credibility by taking positions anyone with an IQ above 70 and the willingness to look past the propaganda can see are utterly ridiculous. Here are just a few.

Read the entire column here.