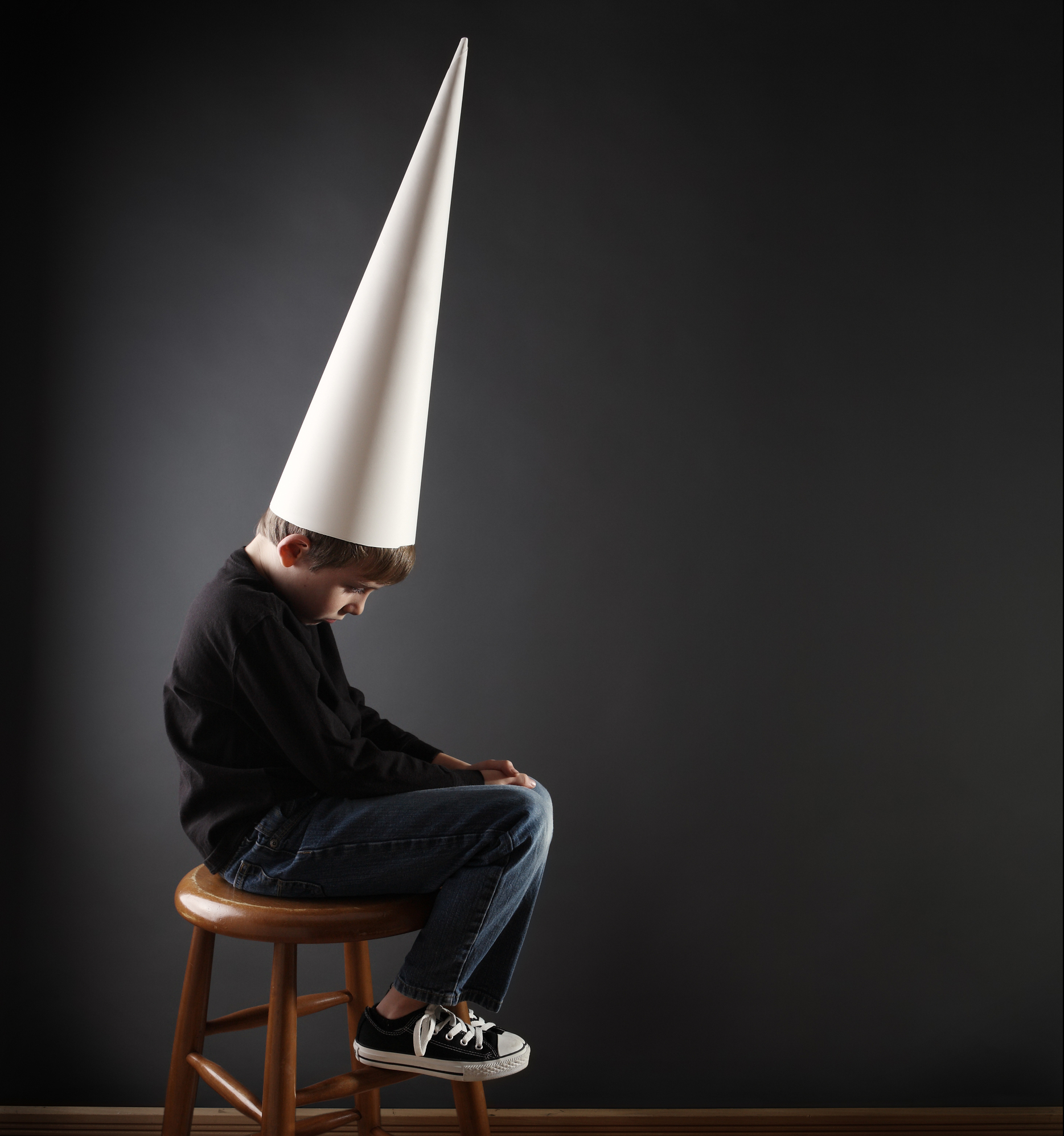 This is really good stuff. The kind you'll never read in the MSM newspapers or see on MSM television.

From columnist Derek Hunter. Here's your tease:

There isn't much Democrats won't try to exploit when money is on the line. We've seen them fundraise off of murders and riots, so nothing is sacred in pursuit of the dollar. Here are some quotes from a few of the most paranoid, angry, and just plain dumb fundraising emails Democrats have sent in just the last week. (Any and all spelling and grammar errors, like the idiocy in the words, are all theirs. ALL emails were sent on January 16th.)

Read about all those wacko fundraisers here.