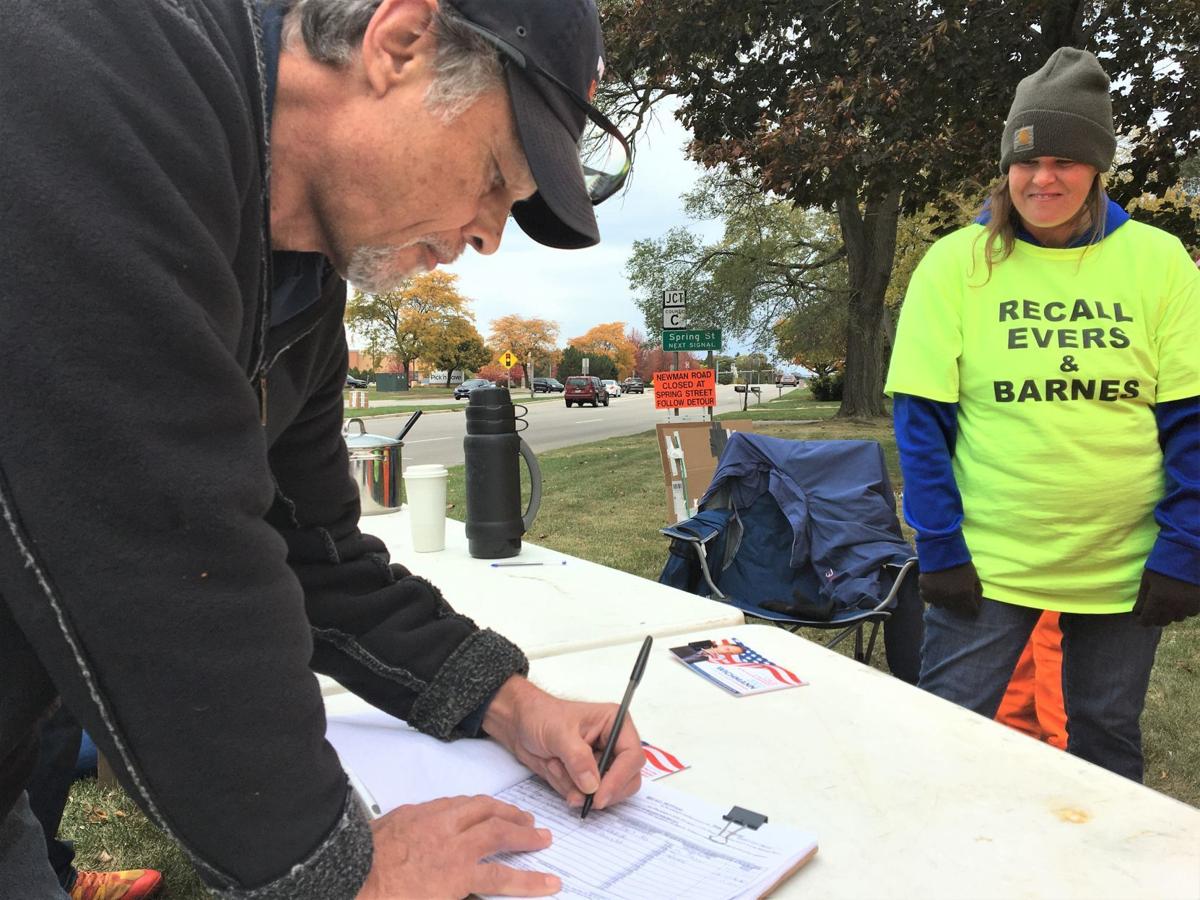 We tried to tell you the recall allowed Gov. Evers to collect whatever amount of money he wanted to.

The recall as you recall was a bigger bust than Dolly Parton. Except for Evers.

This tweet is from JR Ross of wispolitics.com:
@Tony4WI raised nearly $3.9M in 2020 and finished year with $3.4M in the bank, according to his latest campaign finance report. Of what he raised in '20, $2.7M came from @WisDems. By comparison, @ScottWalker finished '16 W/ $59,318 in the bank.