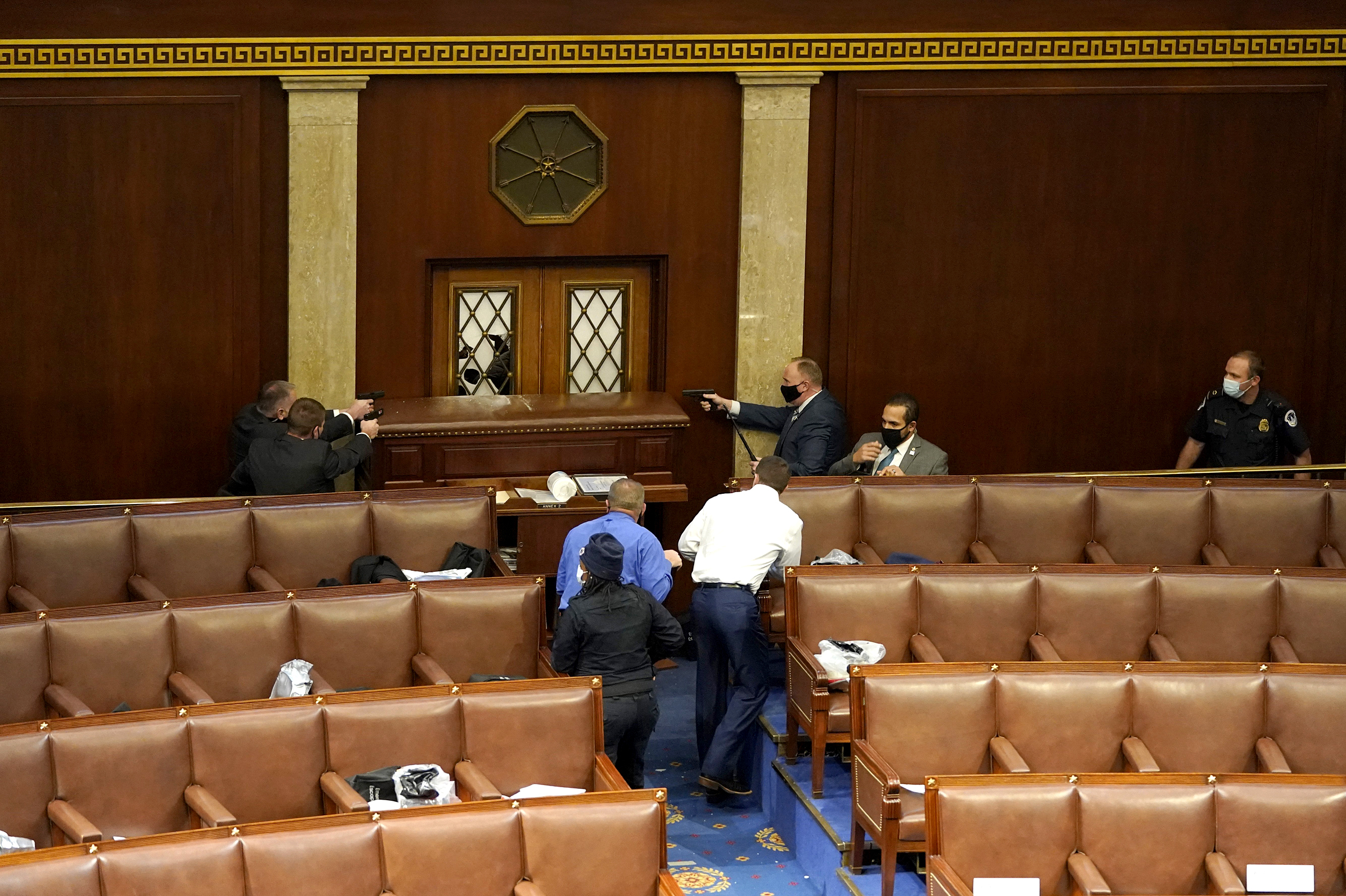 Today's read is from Paul Gottfried, the editor of Chronicles. Here's an excerpt: 
People ask me if I feel "ashamed" about  what Miranda Devine describes as "the clueless insurrection" in the Capitol on Wednesday. My response? I am about as ashamed as Joe Biden, Senator Chuck Schumer (D-N.Y.) and Juan Williams of Fox News were about the riots and shootings that the Democratic Party subsidized and even justified last summer.
Unlike those violent riots, which the Democrats and national media attributed to white racism, and which came from Democratic voters, the turmoil in the Capitol on Wednesday did not result in burning and looting. There were no white or black policemen shot and the only shooting victim (which the media don't seem to care about since white Republican lives don't matter) was a female protestor, Air Force veteran Ashli Babbitt, by a Capitol police officer.

Read the entire column here.