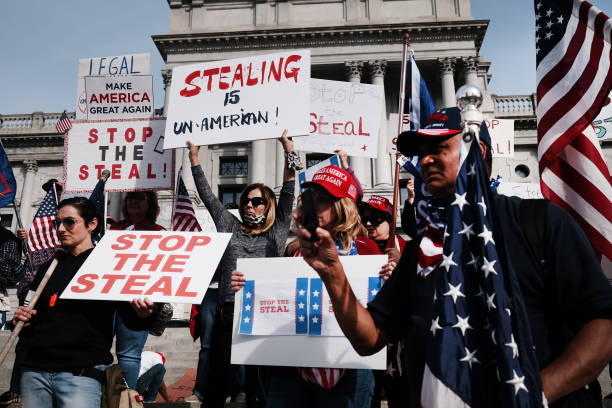 Today's read is from Democrat and George Washington University Professor Jonathan Turley. Here's an excerpt:
 I hate federal commissions. I have always hated federal commissions. Federal commissions are Washington's way of managing scandals. They work like placebos for political fevers, convincing voters that answers and change are on the way. That is why it is so difficult for me to utter these words: We need a federal election commission. Not the one proposed by some Senate Republicans. And not like past placebo commissions. An honest-to-God, no-holds-barred federal commission to look into the 2020 presidential election.
Roughly 40% of that electorate have lingering doubts about whether their votes actually matter. Most of the cases challenging the election were not decided on the merits. Indeed, it seems they haven't even been allowed for discovery. Instead, they were largely dismissed on jurisdictional or standing groups or under the "laches" doctrine that they were brought too late. Those allegations need to be conclusively proven or disproven in the interests of the country.

Read his entire column here.