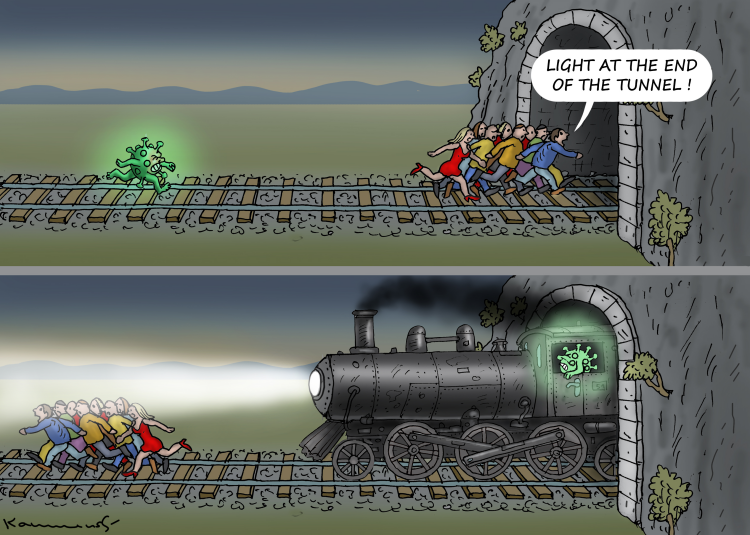 Today's read is from Stephen Moore, co-founder of the Committee to Unleash Prosperity and a member of President Trump's Economic Recovery Task Force.
Here's an excerpt (tease to get you to read it all):
We are now almost one year from the dark days when the coronavirus first hit these shores. Why are the politicians' making the same policy mistakes today that they made nine months ago? The 300,000+ deaths are an act of nature, but the virus's death and despair have been compounded by acts of man — i.e., foolish politicians.
Haven't we learned anything about how to combat this virus without slamming shut our economy? Yes. And so, in the hopes that these errors of government are corrected, I present some well-established truths about how to keep us safe from the virus.