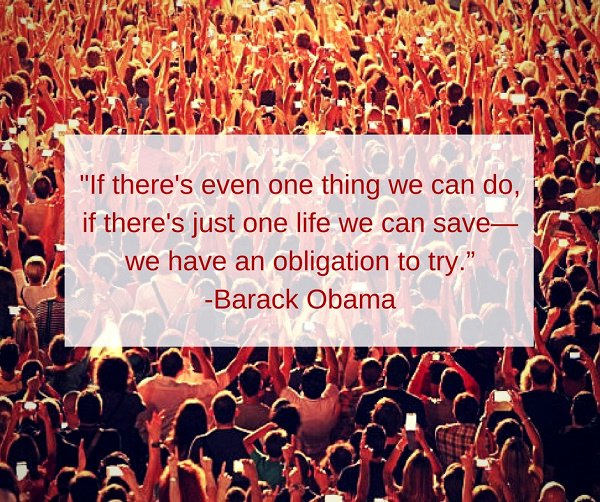 Today's read is from Rob Jenkins, a 35-year veteran of higher education as a professor and former administrator. A regular contributor to several national and regional publications, he is also the author of six books Here's an excerpt about an expression many others like me can't stand:
As a professional rhetorician and teacher of rhetoric—the art of persuasion—for over 35 years, I have seen a lot of bad arguments. And not all of them have come from my college students. Not by a long shot.
But in all that time, the worst argument I have ever heard, by far, is this one: "If it only saves one life…."
It's a line big-government types love to trot out whenever they want good-hearted, well-meaning people to accept some sketchy, illogical, oppressive measure because, you know, it just might save one person's life. An example is socialized medicine, which would make health care worse for far more people than it helped.
Unfortunately, even many conservatives fall for this line, because they're generally good-hearted, well-meaning people. Yet in almost every case, it is a bad argument, even a ridiculous argument, for several reasons.

Read the entire column here.